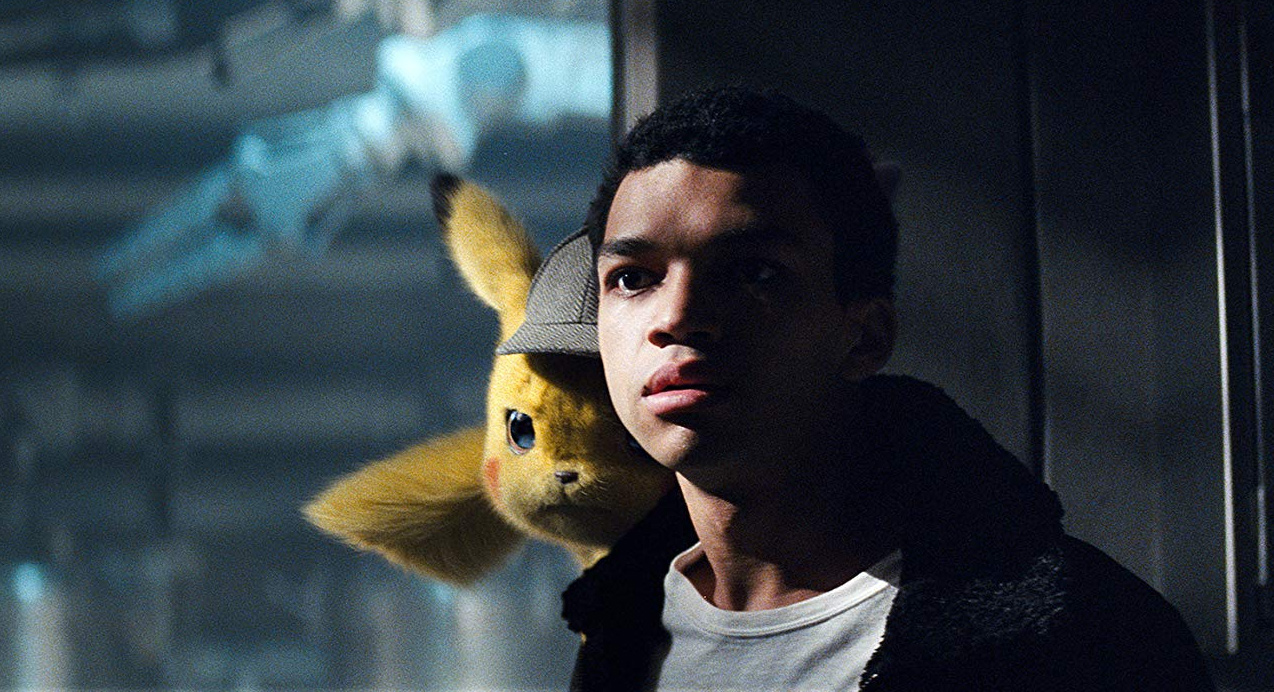 New Detective Pikachu trailer continues to show cinema's weirdest, cutest crime noir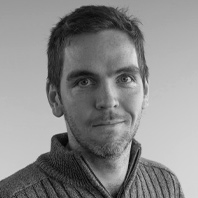 ---
I'm covered in pinch marks because I refuse to believe Pokémon Detective Pikachu is a real movie coming to real cinemas. Don't take this the wrong way. I'm not dreading it. I'm not viciously excited about it, either. I'm just stunned that the first big-budget, live-action Pokémon film went this left of the field.
It's actually refreshing to get something so drastically different from a franchise that could have played it safe. And, you know what, scratch what I said earlier—I'm manically excited about this.
This new trailer shows more Pokémon from both inside and outside the original 150, from a throwaway shot of Machamp directing traffic to a bar-tending Ludicolo. If that last sentence sounded like gibberish, you still have Ryan Reynolds voicing the cute yellow electro-rat.
See the new trailer below. The film releases in cinemas nationwide May 9.
Sign up for Flicks updates