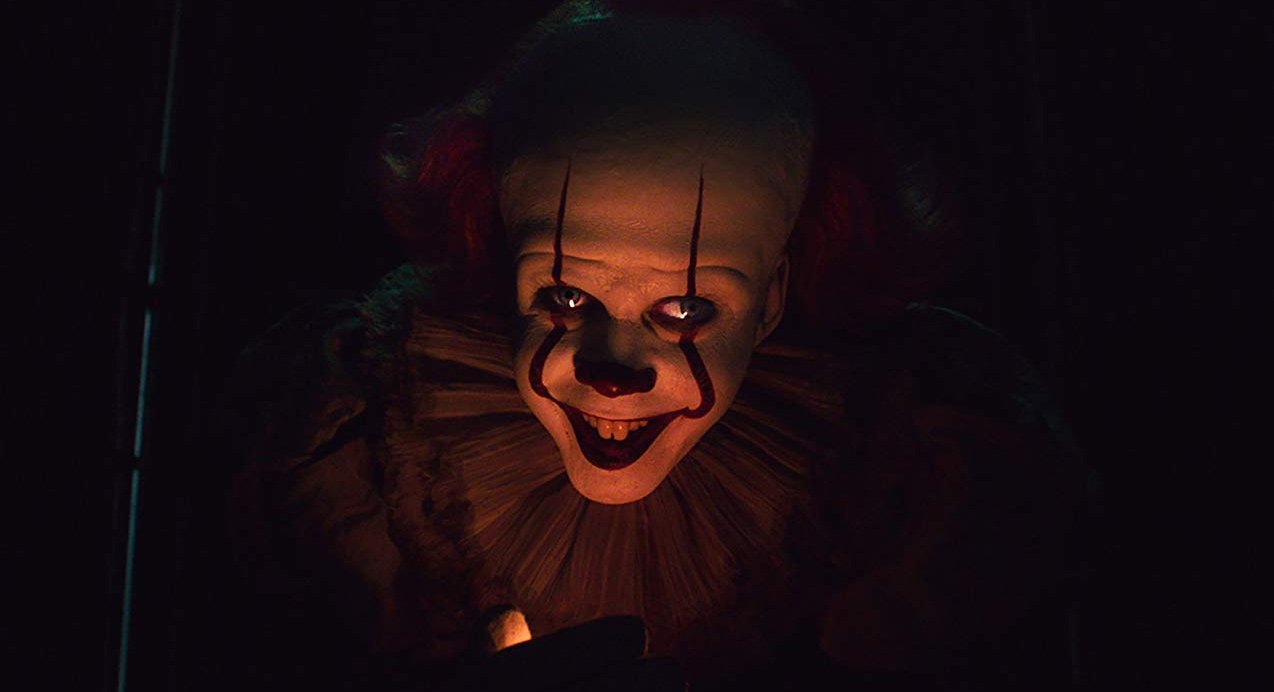 Don't watch this if you love your grandma.
Haven't seen Endgame yet? Do. Not. Watch. This.

It didn't have to suck. But it does.

Can you spot the Tin Toy and Boo cameos?

It's a whole new world (but not too new).

Will Watson's tell-all documentary hits cinemas April 18.

I'm covered in pinch marks. This can't be real.

Complete with a Captain Marvel quick-cut of the lead character.

From the director of Belief: The Possession of Janey Moses.
---