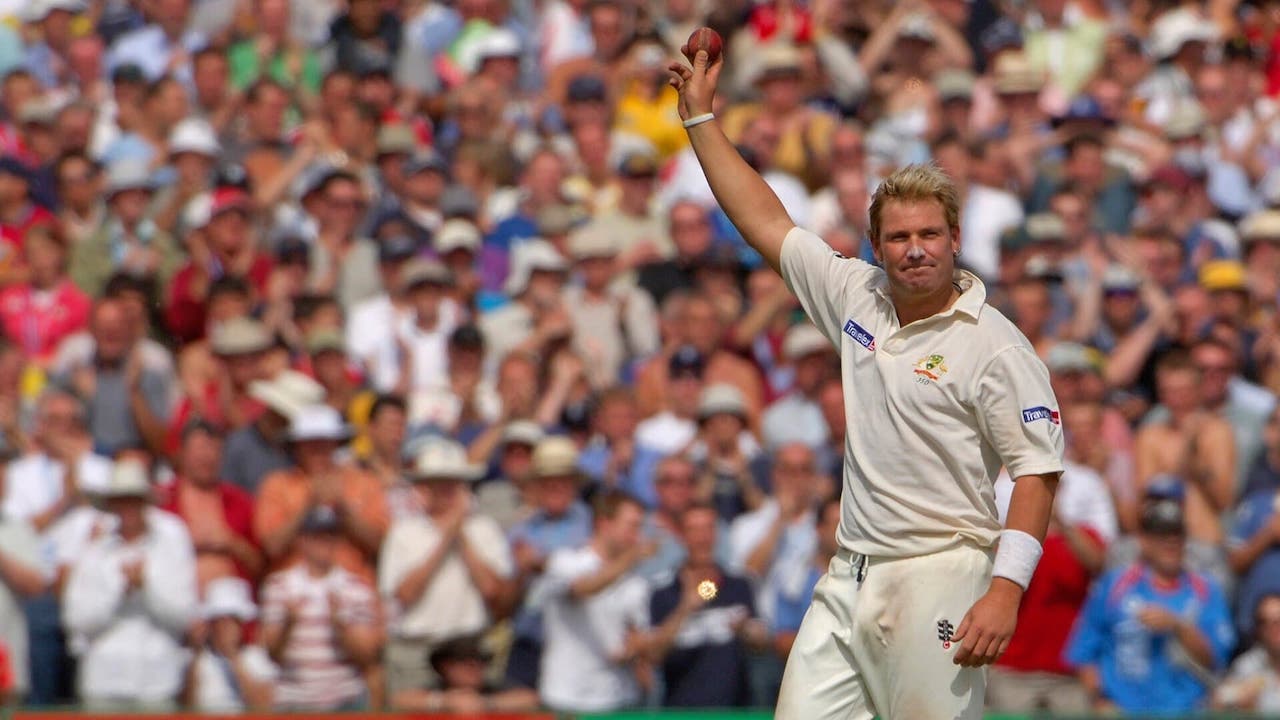 Now's a good time to get bowled over by legendary cricket doco Shane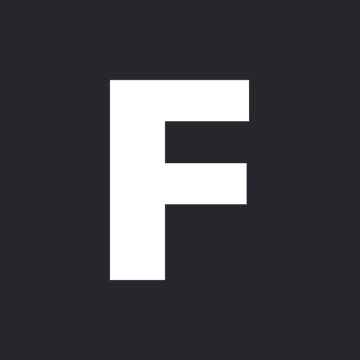 ---
If you missed Prime Video's Shane Warne documentary earlier this year, now could sadly be a good opportunity to watch, in light of the international cricket legend's unexpected passing.
Aged just 52, Warne died of natural causes on March 4 whilst holidaying in Ko Samui, Thailand. As if the glowing tributes from colleagues and fans haven't been enough, you can enjoy your own memorial to the Australian sporting great by watching Shane, now available on Prime Video for NZ subscribers.
Amazon has claimed the feature-length doco portrait is a chance 'to understand the man behind the legend' in the trailer below, featuring Warnie himself in intimate talking heads. "Cricket found me", the middle-aged sports star says, wistfully looking back at a career of eye-popping bowls, dodgy bleach-tipped hairdos, and media scandal.
What's quite bizarre is that Shane also includes some totally unpredictable celeb cameos. Like…what athletic insight do Ed Sheeran and Coldplay's Chris Martin have to offer, exactly? In the trailer below, Sheeran calls Warne "one of the few rock and roll sportsmen", which is true to be fair.
The man's enough of a titanic figure in sporting memory that the documentary can pitch itself with just his first name: Shane, much like the 1953 cowboy movie.
We wish there was a more joyful reason to sign into Prime Video and watch this feature-length doco, but Warne's tragic death does bring an extra layer of poignancy to the film's grand tale of cricket ascension.