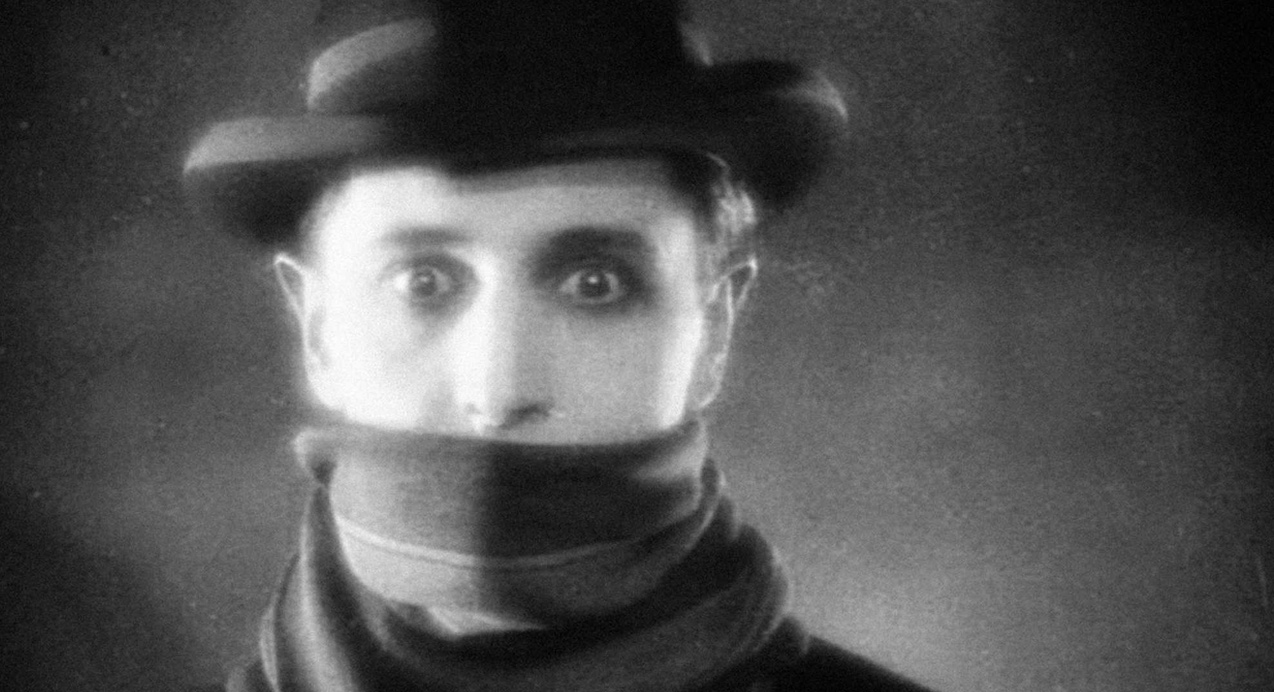 NZIFF's Live Cinema event for 2019 is "the first true Hitchcock movie"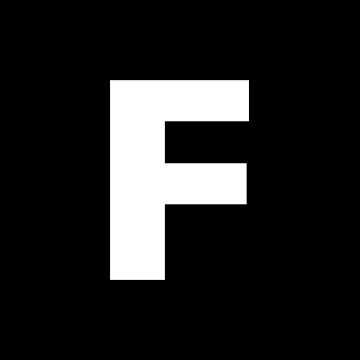 ---
Lining up with Alfred Hitchcock's 120th birthday, the New Zealand International Film Festival are playing what has been referred to as "the first true Hitchcock movie" as Auckland's Live Cinema event for 2019.
A 2K restoration of The Lodger: A Story of the London Fog will play at The Civic on Sunday 4 August. Tickets go on sale from Thursday 6 June.
Read the full press release below.
---
This year for our 20th Live Cinema screening we're celebrating the 120th birthday of Alfred Hitchcock with his moody 1927 thriller The Lodger: A Story of the London Fog. The acclaimed Auckland Philharmonia Orchestra once again leads this annual special event at The Civic, with Peter Scholes conducting Neil Brand's spine-tingling new score.
Our first Live Cinema Hitchcock presentation since Blackmail in 2012, The Lodger finds the young master of suspense cementing his status as one of cinema's heavyweights with a film that pops with the signature themes of his all-time classics. Centred on an innocent man on the run and shrouded in rich atmosphere and erotic obsession, this is "the first true Hitchcock movie" according to the iconic filmmaker himself.
---
See full details and read about the talent here.