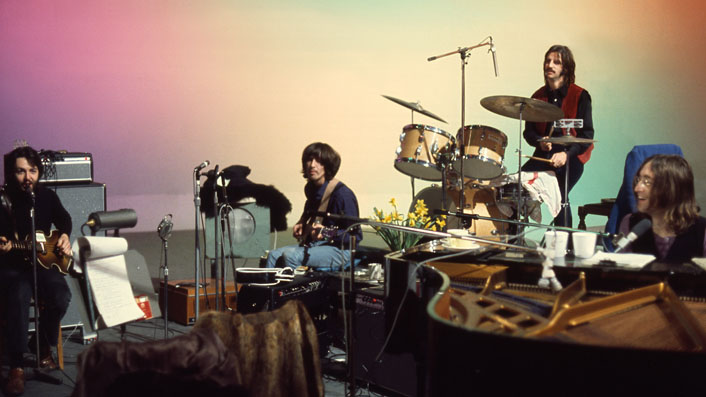 Peter Jackson's Beatles doco is coming to cinemas this year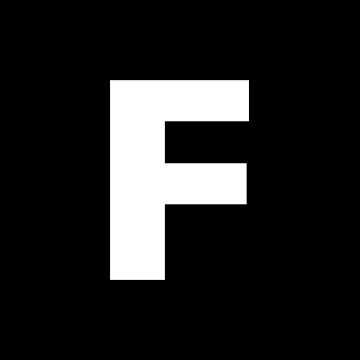 ---
Painstakingly restored footage of the Fab Four is coming our way.
In a team-up that would be labeled a "supergroup" in the music biz, The Walt Disney Studios announced today that they'll be distributing Peter Jackson's upcoming Beatles documentary The Beatles: Get Back.
Releasing later this year, the doco sees Jackson return to the documentarian director's chair alongside editor Jabez Olssen, the pair having previously made the acclaimed WWI doco They Shall Not Grow Old. Their work on that film, assembled from painstakingly restored archival footage, makes The Beatles: Get Back an exciting prospect. It, too, will be the result of poring over hours of film, the majority of which has been unseen by the public.
Having gone through over 55 hours of unseen footage, as well as mostly unheard audio from 1969's Let It Be album sessions, Jackson's documentary captures the band members in intimate fashion as they created what would be the final studio album they released, just weeks after their break up.
It'll be interesting to see what's presented in the doco, as these sessions, were full of conflict and dissent—hinted at in the feature doco Let It Be, Michael Lindsay-Hogg's film that eventuated from a scrapped plan to film the band in the studio for a one-hour television programme called Beatles at Work. Unseen footage from this project seems to make up much of what will be in The Beatles: Get Back.
Sign up for Flicks updates
Painstakingly restored by Park Road Post, The Beatles: Get Back will also include their legendary rooftop performance atop Apple's London office presented in full.
In Disney's media release, Jackson is quoted as saying "Working on this project has been a joyous discovery. I've been privileged to be a fly on the wall while the greatest band of all time works, plays and creates masterpieces."
A release date has not yet been announced, but the film is so far dated for a September 4 release in the US and Canada.