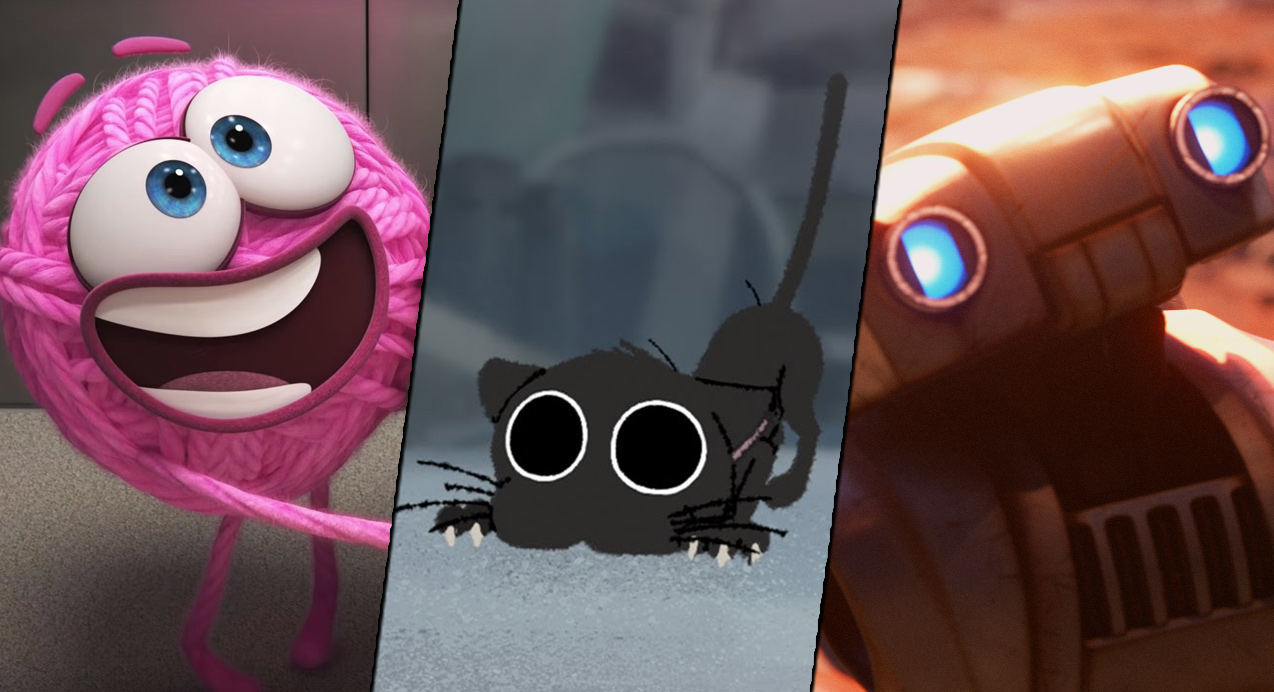 Pixar just released three bold, original short films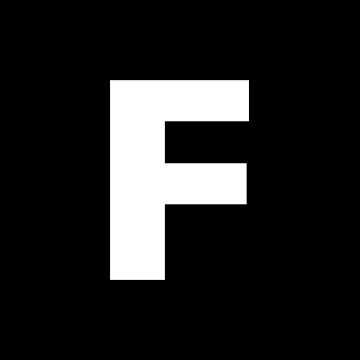 ---
Pixar recently introduced its SparkShorts programme, a storytelling initiative that grants those within the studio a little bit of time and money to animate an original tale.
The first three just got released online and they're taking audiences by surprise. ("Did that talking ball of yarn just say A CURSE WORD!?") A little more adult-oriented than typical Pixar films, these shorts tackle subjects surrounding animal abuse, toxicity in the workplace, and economic inequality.
---
Purl
An earnest ball of yarn named Purl gets a job in a fast-paced, high energy, bro-tastic start-up in this short directed by Kristen Lester. She tries to fit in, only to end up getting tangled in a false identity.
---
Smash and Grab
Brian Larsen directs this robot sci-fi set in a distant world far and beyond that of Wall-E. Two robo pals work monotonously within the train they're tethered to. They pass the time by mucking around, but when one of them learns the purpose of their job, a breakout ensues.
Sign up for Flicks updates
---
Kitbull
From director Rosana Sullivan, this 2D nine-minute charmer follows a stray cat who ends up in a pitbull's back yard. Cautious and fearful of the hulking canine, the little black kitten comes to witness the unfortunate life this poor dog can't escape from.