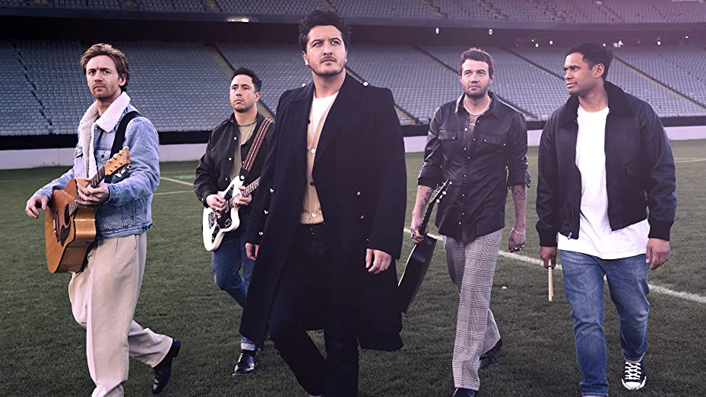 SIX60 film Till the Lights Go Out to premiere in Dunedin & Auckland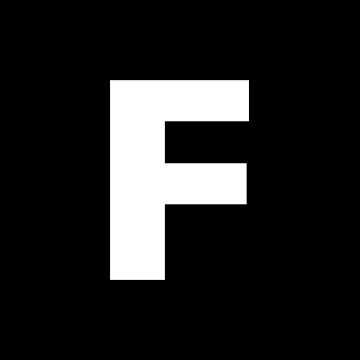 ---
Kiwis can join the nation's biggest band, SIX60, for the premiere of their film SIX60: Till the Lights Go Out in Dunedin and Auckland before its nationwide release.
The feature film from filmmaker Julia Parnell (The Chills: The Triumph and Tragedy of Martin Phillipps) details the stadium-fillers' ups and downs on the path to success, capturing them at a time when they must reconcile aggressive ambition and creative vulnerability to prove their worth.
Fans in Dunedin will be able to catch the premiere at The Regent on November 19th while Aucklanders can experience their premiere at the mighty Civic on November 23rd. Both premieres will roll out the red carpet with attendees given the chance to rub shoulders with the band. Tickets are available here from 8am on October 24th.
SIX60: Till the Lights Go Out releases nationwide November 26th. As an added bonus, Air New Zealand will also be flying each band member back to their hometown regions to host a series of hometown premieres in Invercargill, Napier, Gisborne, and Whangārei. Dedicated to those in the community who have supported them from the beginning, tickets to the hometown premieres can be won over at Air New Zealand.
If that wasn't enough, the band's also kicking off a series of classic gigs with a summer tour taking place through January and February 2021 across Waitangi, Hastings, New Plymouth, Christchurch, Wellington and Hamilton. Tickets are on sale now at the SIX60 official site.