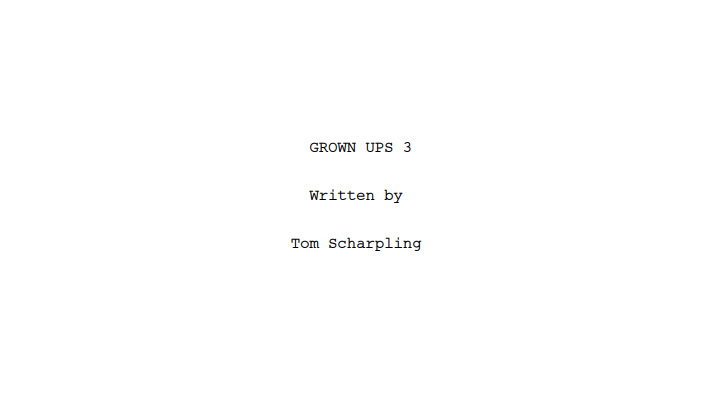 The best script of 2019 is here for your reading pleasure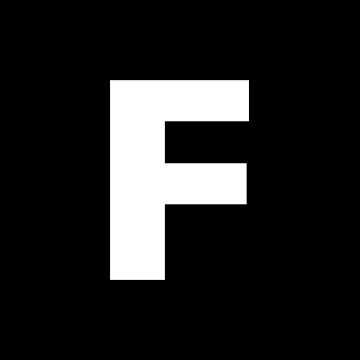 ---
The best script written in 2019 has been posted online by its writer to be read and enjoyed as widely as possible.
Yesterday, the same day the prestigious Writers Guild of America award nominations were announced, another 2019 script began to get a smidgen of the attention it deserved. Written in April of last year by Tom Scharpling (TV's What We Do In The Shadows) who described it as "the best thing I will ever do in my life, professional or otherwise", the as-yet unfilmed script—posted online by Scharpling—quickly got the attention of Hollywood heavyweights.
The Big Short's Oscar-winning writer-director Adam McKay tweeted "This movie would be on my top five list for the year. I'm not kidding". Ant-Man director Peyton Reed declared "I love this script. I want to direct it". More are likely to echo these sentiments once their Golden Globes hangovers and Academy Awards nomination jitters wear off.
Sign up for Flicks updates
With Adam Sandler very much part of the awards conversation after his turn in Uncut Gems (streaming here on Netflix from January 31), Scharpling's script—written with Sandler in mind—could be the actor's perfect follow-up vehicle. That is, unless, the Sandman follows through with his threat to make a film "so bad on purpose" if Uncut Gems does not earn him an Oscar.
Scharpling's script would not turn out to be such a film. We can guarantee this after dedicating several office hours to evaluating his work, and now it's your turn to play development exec by reading his script, one he confesses he was not asked to write.
It's with great confidence in your enjoyment that we share the script for Grown Ups 3, which you can read in its entirety here.