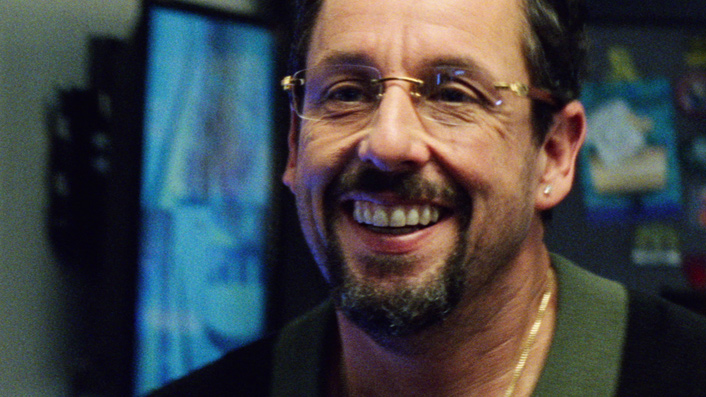 Adam Sandler thriller Uncut Gems and everything else on Netflix this January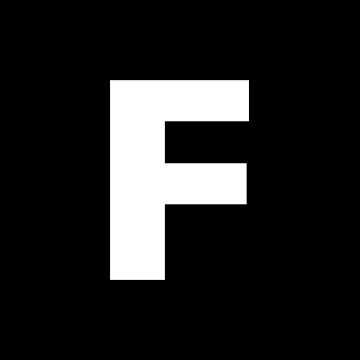 ---
That's right—the film that might just score Adam Sandler some Oscars attention comes to Netflix this January. Other highlights include a Jesus thriller, a Dracula do-over, an ice-skating horror, and a lovely nature documentary about the nocturnal world.
And be sure to keep scrolling to see everything else coming to Netflix this January.
Like Robert Pattinson in Good Time (one of the thrillers of the decade), Adam Sandler's surprised critics and audiences with an A-grade performance in the Safdie brothers' latest heart-stopper. Sandler plays a scummy jewel dealer stuck in the gutter with debt and with very little time to pay it off.
"It's a performance as live-wire exciting as the one the Safdies got out of Robert Pattinson in Good Time. And the movie itself is exhilarating. Just bring a Xanax." -AV CLUB
Uncut Gems streams from 31 January
---
What if God was one of us? Or Jesus, maybe? We'd probably assume he's some high-level con-artist, right? Or is this miraculous man actually fooling us all? That's the premise of this crime-mystery series starring Mehdi Dehbi (A Most Wanted Man), a seemingly divine entity with a worldwide following who's being investigated by a sceptical CIA officer (Michelle Monaghan, Mission: Impossible – Fallout).
Messiah streams from 1 January
---
The superb Claes Bang (The Square) is the legendary bloodsucker in this fantasy-horror mini-series from the creators of Sherlock. Told over three episodes, this re-telling promises to explore The Count's vulnerabilities while not holding back on the gore.
Dracula streams from 1 January
Sign up for Flicks updates
---
Black Swan on ice? It might just be. Crawl star Kaya Scodelario leads this 10-episode series from Samantha Stratton following a single skater on the mend when a fall almost ends her career. Seeing an opportunity in pair skating, she teams up with a skilled bad-boy of the rink. But a closely-guarded secret threatens to destroy everything she's worked towards.
Spinning Out streams from 1 January
---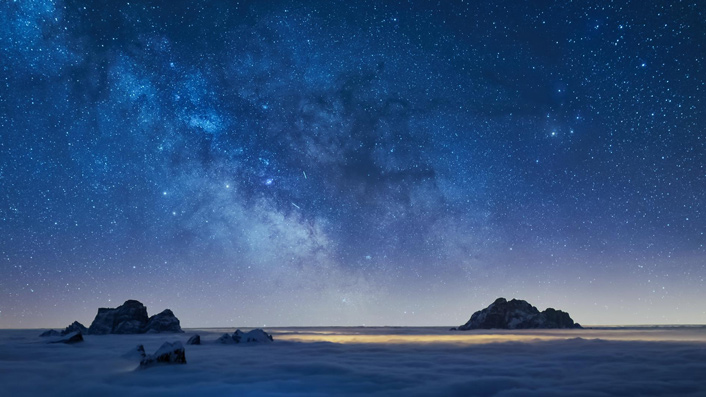 Continuing the excellent work of Planet Earth, this documentary series dives into the beauty of the nocturnal world and all its creatures.
Night On Earth streams from 29 January
---
The Arnold Schwarzenegger meta-blockbuster from 1993 turns the big-screen into an alternate dimension when an 11-year-old boy discovers a magic ticket that transports him to the 'movie world'. There, he teams up with his on-screen hero (Arnie) and together, they face a bad-guy who becomes aware of the 'real-world' and looks to overthrow it.
Last Action Hero streams from 1 January
---
All January new releases:
Available 1 January
Dracula [original series]
Messiah [original series]
Spinning Out [original series]
The Circle [original series]
Ghost Stories [Netflix film]
Friday Night Lights – The Movie
Jurassic Park
The Lost World: Jurassic Park
Jurassic Park III
Hellboy II: The Golden Army
The Bourne Legacy
The Bourne Identity
The Bourne Supremacy
Drugs, Inc.: Season 6
Fall Girls
South Park: Season 22
Pokémon the Movie: Power of Us
Heartland: Season 13
Jeff Dunham: Unhinged in Hollywood
Eagle Eye
Hotel Transylvania
Enemy at the Gates
Indiana Jones and the Raiders of the Lost Ark
Non-Stop
Last Action Hero
Roxanne
I Am Wrath
Available 2 January
Thieves of the Wood [original series]
Sex, Explained: Limited Series [original documentary]
Available 3 January
Anne with an E: The Final Season [original series]
Todas las pecas del mundo [Netflix film]
Available 4 January
Go! Go! Cory Carson
Available 5 January
Son of a Gun
Available 7 January
Pretty Little Stalker
Available 8 January
Cheer [original documentary]
Available 9 January
Speed Is My Need
Available 10 January
Girl / Haji [original series]
Medical Police [original series]
Jamtara – Sabka Number Ayega [original series]
Until Dawn [original series]
Titans: Season 2 [original series]
AJ and the Queen [original series]
The Investigators: Season 2
Harvey Girls Forever!: Season 4
Scissor Seven
Available 11 January
Brooklyn Nine-Nine: Season 6
Available 12 January
Betty White: First Lady of Television
Available 13 January
The Healing Powers of Dude
Available 14 January
Kipo and the Age of Wonderbeasts
Available 15 January
Quien a hierro mata [Netflix film]
Saving Zoë
The Brave
Available 16 January
NiNoKuni
Deadcon
Available 17 January
Ares [original series]
Grace and Frankie: Season 6 [original series]
Hip-Hop Evolution: Season 4 [original series]
Sex Education: Season 2 [original series]
Wer kann, der kann! [original series]
Vivir dos veces [Netflix film]
Tyler Perry's A Fall from Grace [Netflix film]
Available 20 January
Family Reunion: Part 2
Available 21 January
Fortune Feimster: Sweet & Salty [original comedy]
Word Party: Season 4
Available 22 January
Shameless (U.S.): Season 9
Available 23 January
October Faction [original series]
The Ghost Bride [original series]
Modo Avião [Netflix film]
SAINT SEIYA: Knights of the Zodiac: Season 1 / Part 2
The Queen
Available 24 January
You Cannot Hide [original series]
Rise of Empires: Ottoman [original series]
The Rance: The Final Season [original series]
The Chilling Adventures of Sabrina: Part 3 [original series]
A Sun [Netflix film]
Pandemic: How to Prevent an Outbreak [original documentary]
Available 26 January
Vir Das: For India [original comedy]
Midnight Sun
Resident Evil: The Final Chapter
Available 28 January
Alex Fernandez: El mejor comediante del mundo [original comedy]
Available 29 January
Omniscient [original series]
Frères Ennemis [Netflix film]
Night on Earth [original documentary]
Available 30 January
Ainori Love Wagon: African Journey [original series]
The Stranger [original series]
Available 31 January
I AM A KILLER: Season 2 [original series]
Luna Nera [original series]
Ragnarok [original series]
Diablero: Season 2 [original series]
Bojack Horseman: Season 6 (Part B) [original series]
Next In Fashion [original series]
Uncut Gems [Netflix film]
37 Seconds [Netflix film]
Coming Soon
What the Love! with Karan Johar [original series]