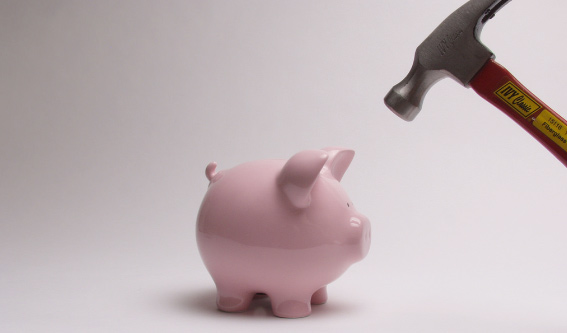 The Cheapest Movie Tickets in Auckland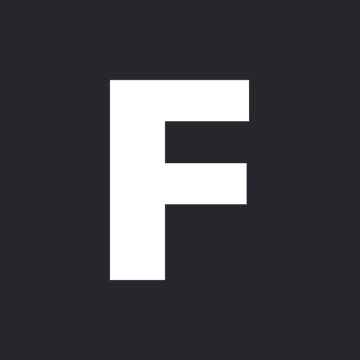 ---
Talk of cinema pricing – heard everywhere, not least of all in our 2015 Cinema Census – often excludes the various discounts available to moviegoers.
So we looked around, crunched the numbers, and compiled the below list to compare Auckland ticket prices and find where/when you can get them at their cheapest.
* Click here for Wellington's Cheapest Movie Tickets
* Click here for Christchurch's Cheapest Movie Tickets
Note: These are adult ticket prices – we have not taken into account senior discounts, student discounts, child discounts, 3D prices, public holiday charges, special event prices, premium class options, one-off promos or club loyalty cards. We also realise that different cinemas vary when it comes to screen quality, projection quality, sound quality, staff competence, film selection, and other aspects that contribute to the value of the movie-going experience.
---
Academy Cinemas (CBD)
$5.00 – Wednesdays (all day)
$12.50 – Weekdays before 5pm
$15.50 – Standard
More info and session times for Academy Cinemas
---
Berkeley (Mission Bay & Takapuna)
$9.90 – Sundays, Mondays, Tuesdays and Wednesdays
$18.00 – Thursdays, Fridays and Saturdays
More info and session times for Berkeley Mission Bay
More info and session times for Berkeley Takapuna
---
Bridgeway (Northcote)
$13.50 – Mondays & Tuesdays (all day)
$14.50 – Wednesdays, Thursdays & Fridays before 5pm
$17.50 – Standard
More info and session times for Bridgeway
---
Event Cinemas
$8.50 – Standard at Westcity
$11.00 – Wednesdays but only if you have a MasterCard (all cinemas, comes with free junior popcorn)
$12.50 – Tuesdays (all cinemas)
$18.50 – Standard at Albany, Manukau, Newmarket, Queen St., St. Lukes
$17.50 – Standard at Westgate
---
Hoyts Cinemas
$10.90 – Standard at Hibiscus Coast
$12.50 – Tuesdays at Sylvia Park, Wairau Park, Botany Downs
$18.50 – Standard at Wairau Park
$19.00 – Standard at Sylvia Park, Botany Downs
---
Lido Cinema (Epsom) / Capitol Cinema (Balmoral)
$10.50 – Tuesdays (all day)
$12.50 – Mondays, Wednesdays, Thursdays & Fridays before 5pm
$16.00 – Standard
More info and session times for Capitol Cinema
More info and session times for Lido Cinema
---
Matakana Cinemas
$16.00 – Standard
More info and session times for Matakana Cinemas
---
Monterey Cinemas (Howick)
$10.00 – Mondays, Tuesdays & Wednesdays
$13.50 – Thursdays & Fridays (before 5pm)
$17.50 – Standard
More info and session times for Monterey Howick
---
Pukekohe Cinema 3
$12.00 – Tuesdays
$17.00 – Standard
More info and session times for Cinema 3 Pukekohe
---
Reading Cinemas (LynnMall)
$10.00 – Standard (at all times)
More info and session times for Reading LynnMall
---
Rialto Cinemas (Newmarket)
$11.00 – Tuesdays
$17.00 – Standard
More info and session times for Rialto Newmarket

---
Victoria Theatre & Cinema (Devonport)
$9.00 – Tuesdays
$14.00 – Standard
*add $1 if you choose to make a donation
More info and session times for Victoria Theatre & Cinema Devonport