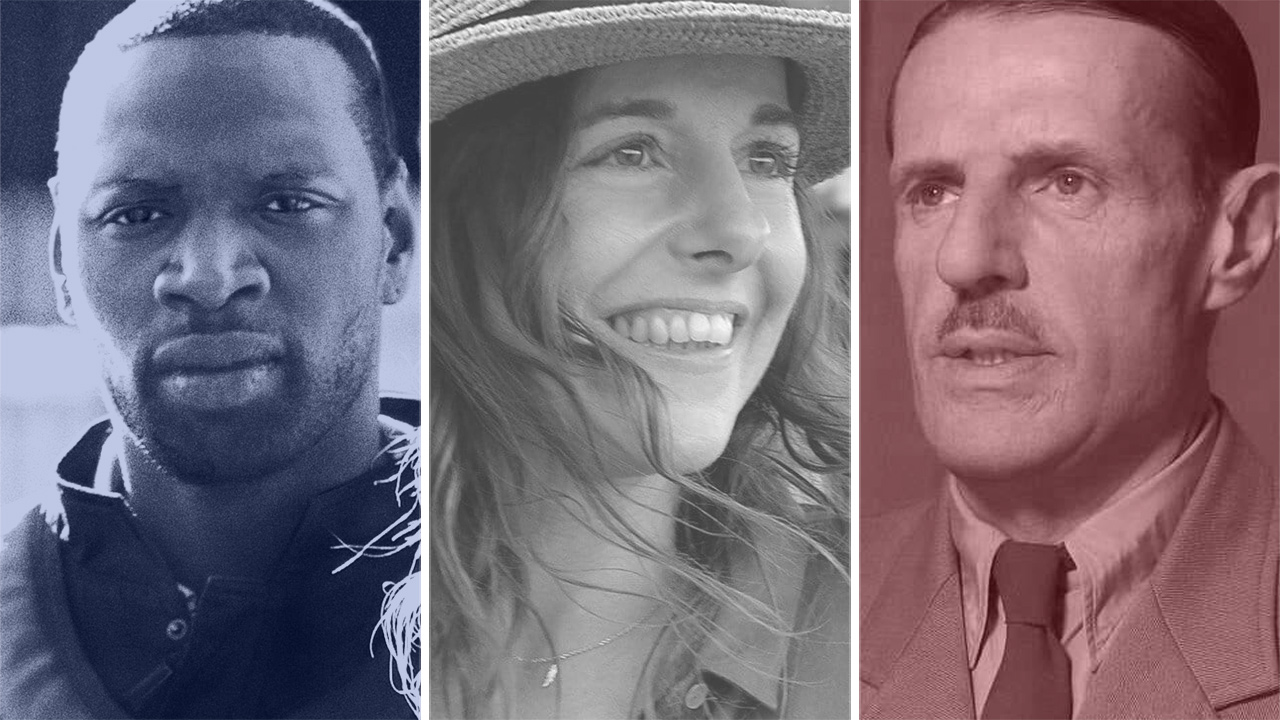 The French Film Festival comes to you with new On Demand platform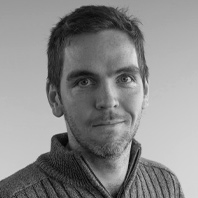 ---
The French Film Festival goes digital. Find out what that means, what's playing, and what you can do to get some French cinema in your home.
For the first time ever, Kiwi movie lovers can get a taste of the annual French Film Festival at home via the festival's new On Demand platform.
Prices range from $5.99 – $9.99 per film rental, with a 14-day window to watch the film followed by a 48-hour time period to complete the film once you hit the play button.
There are currently five films available on the platform: infidelity thriller Appearances, WWII biopic De Gaulle, life-imitates-art comedy A Friendly Tale…, Jean-Luc Godard's Breathless and retrospective doco My Journey Through French Cinema.
More will be added gradually to the roster. This includes backpacking anti-rom-com Antoinette in the Cévennes (21 October), beauty pageant revolution tale Miss (28 October), wordless comedy The Man in the Hat (4 November), intimate drama Love Affair(s) (11 November), Juliette Binoche comedy How to Be a Good Wife (18 November) and a film for green (and red) thumbs The Rose Maker (16 December).
Festival Director, Fergus Grady says: "The response to the 2021 French Film Festival Aotearoa after last year's hiatus was phenomenal. There's no doubt that people still love the indulgence of going to the cinema. That said, with the current climate and viewing habits changing it feels right to be able to make these incredible films available to all of New Zealand to watch at their leisure. Through this platform, the French Film Festival Aotearoa, and its celebration of the crème de la crème of French cinema can continue year-round."
The On Demand platform will continue to add films in 2022, including ticking clock police thriller Night Shift and comedy-of-errors crowdpleaser The Wedding Speech.