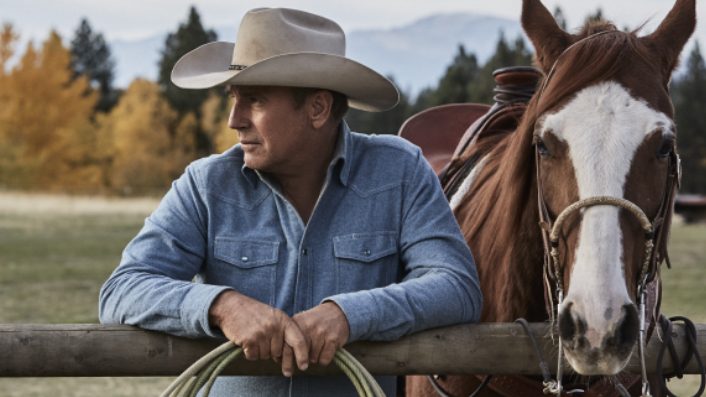 What we know so far about the NZ release of Yellowstone: Season 4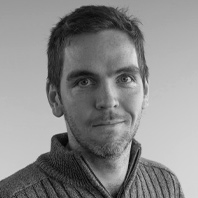 ---
Western fans are eagerly anticipating the fourth season of hit series Yellowstone. Here's what we know so far about the show's release in New Zealand.
Yellowstone always had the making of a hit show. It has an Oscar-nominated co-creator in Taylor Sheridan, notable for writing rough-edge thrillers Sicario and Hell or High Water as well as directing snow Western Wind River. It stars screen legend Kevin Costner alongside Kelly Reilly (Britannia) and BAFTA nominee Wes Bentley.
It also knows how to leave audiences holding on by the fingernails, with a season three finale that delivered the motherload of cliffhangers. If you know what we're talking about, you're clearly aching to know when season four's due in Aotearoa. If you don't, best not watch the spoiler-filled trailer below…
While there's no firm date yet for Yellowstone: Season 4, we can confirm a few things. One, the show as an American air date of November 7. Two, the previous three seasons have found a comfy home on Neon.
If I were a betting man, I'd place my chips on season four hitting Neon near the end of the year. Given the popularity Yellowstone's gathered over the years, I wouldn't be surprised if Kiwis got new episodes within 24 hours of the Yanks.
Meanwhile, you can watch (or rewatch) the first three seasons on Neon. And if you want another gruff Kevin Costner Western with a surplus of suspense, give recent flick Let Him Go a shot.