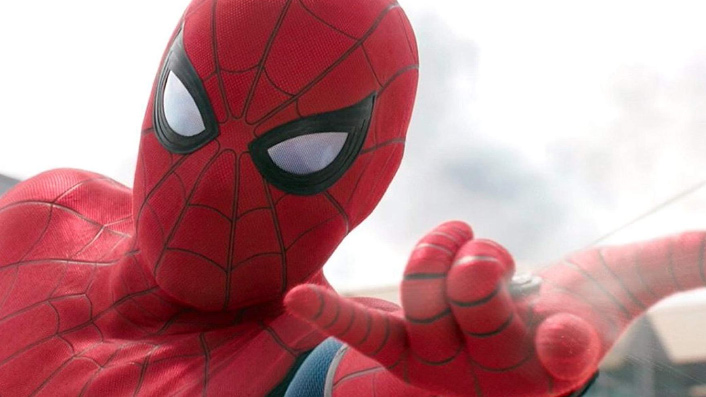 Win copies of Spider-Man: Far From Home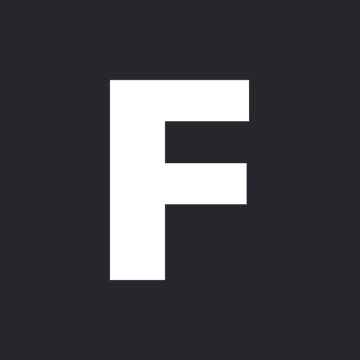 ---
Score yourself a copy of Spidey's latest adventure on Blu-ray or 4K Ultra HD.
Now that the panic about Spidey leaving the MCU has subsided—breathe easy, everything's cool now—you should be able to look at a picture of everyone's favourite web-slinger without hyperventilating.
What a time for Spider-Man: Far From Home to swing onto home video, then. The film sees Tom Holland return as Peter Parker, whose European school trip is interrupted when Nick Fury (Samuel L. Jackson) pays a visit. He needs Spider-Man's help to battle a new enemy: the Elementals. Jake Gyllenhaal co-stars as Mysterio.
If you're reading this, you know we have got copies to win. But aside from a billion-dollar blockbuster, what's on these discs? We're looking forward to a New Original Short, an assortment of alternate and extended scenes, gag reels, Easter Eggs and more.
TO WIN SPIDER-MAN: FAR FROM HOME…
1. Sign up to Flicks' weekly email – the Film Informant (if you are already signed up, you're partway there).
Sign up for Flicks updates
2. To enter the draw, send us an email to team@flicks.co.nz with 'spidey' in the subject line, your full name and address in the body of the email, and whether you'd prefer to win a Blu-ray or 4K copy.
3. Await victory.
The Film Informant is a weekly update on what's good in cinemas, latest trailers and other matters cinematic. Your satisfaction is guaranteed. All winners picked at random and notified by email. Competition terms & conditions here.