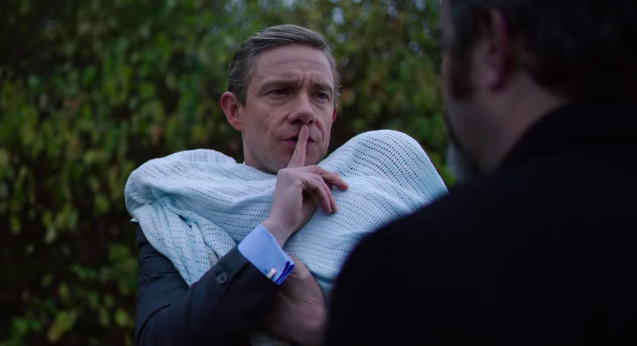 Sophisticated spook show is a real best of British.
Words like "weird" or "eccentric" can't do justice to it

You have to see it to believe it.

By Amanda Jane Robinson

28 Nov

When the film makes a narrative shift, its distinction is lost.

It lacks the knockout blow of Ryan Coogler's first.

Little ones will love it. Kids over 8 may be less forgiving.

Plenty of blood-soaked, broken-limbed moments, impactful scares and gross-outs.

They made a film, then their movie just… disappeared.

By Amanda Jane Robinson

22 Nov

An incredible portrait of generosity and precarity.

He's not that noble, he just stumbles into nobleness.

Recounts disturbing events of Barnesy's life that he feels open enough to share.

The women here are messy, rough and intensely real.
---