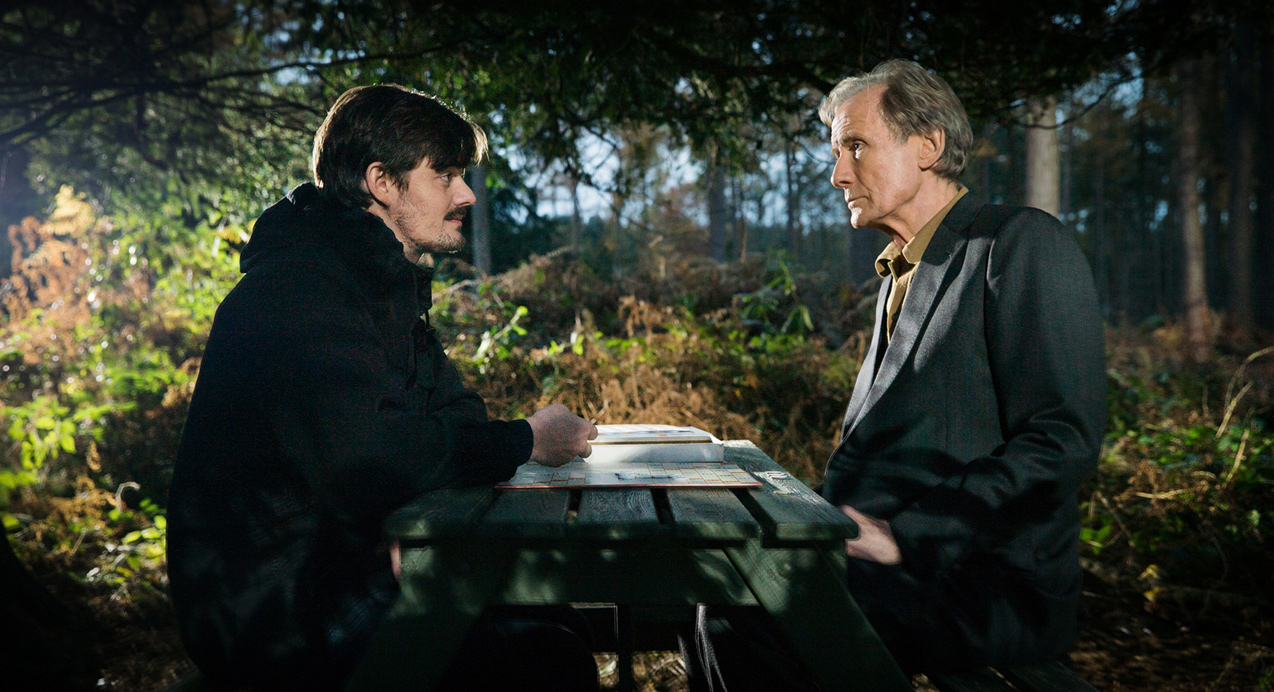 The idiosyncratic script, direction and style are all very English.
Apart from a few interesting wrinkles, this finale is business as usual

Nicholas Hoult gives a dignified central performance.

There isn't nearly enough thrills in 132 minutes.

There is nothing subtle, nor particularly insightful, about Rocketman.

What makes Brightburn tick is a tight focus, and an embrace of the grim and gory

It's very nice to look at, though.

The film wobbles between lame and good.

You're not likely to see where the escalating insanity is heading

The film is low-boil Soderbergh-lite.

By Daniel Rutledge

16 May

Don't worry. It still dazzles.

The stellar cast couldn't save this comedy from falling flat.
---