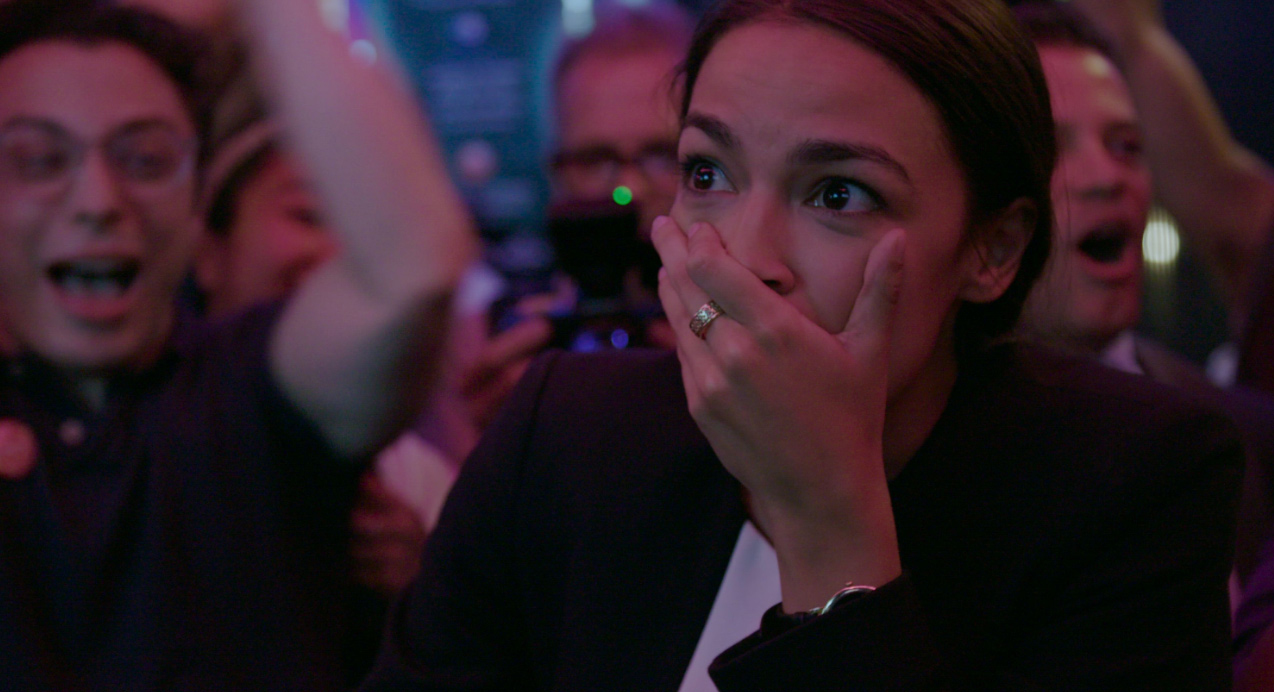 Political doco includes Alexandria Ocasio-Cortez among its four subjects.
Rogen and Theron are funny as all hell.

Also conveys a real New Zealand-ness in both personality and place.

Proves optimistic and full of enough feel-good humanity.

Both a victory lap and unexpected nostalgia trip.

"Easily the best thing about Someone Great is its cast."

This could have made for a rich, elegant, atmospheric horror flick.

Judi Dench, please save us!

The film comes at tragically perfect time.

A love story darker than a Grimm's fairy tale.

Barely elicited a couple of chuckles out of me.
---