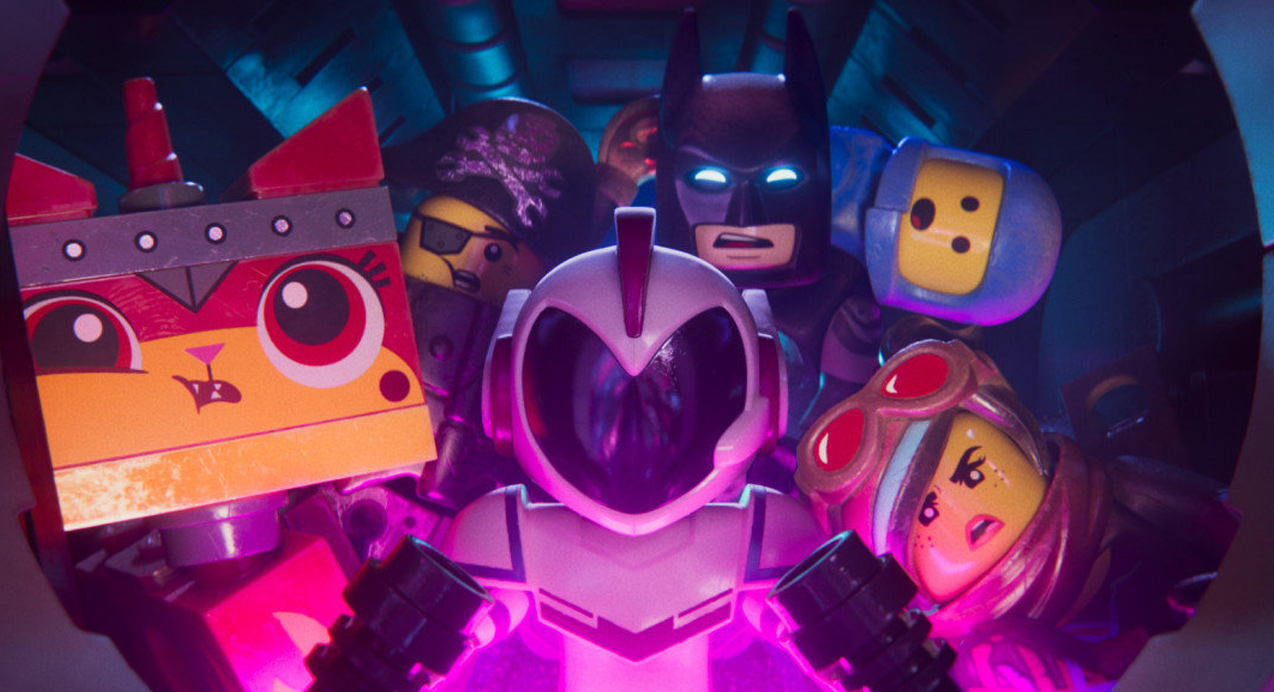 Barely elicited a couple of chuckles out of me.
By Amanda Jane Robinson

04 Apr

A film for our times.

By Daniel Rutledge

04 Apr

It doesn't bring anything new to the genre, but it doesn't need to.

Shazam! proves there are plenty of new ways to tell these super-stories.

It's more than just another peek behind-the-scenes.

A bold experience that rightly highlights the need for more Pasifika cinema.

"It's impossible to watch all of this detached from the warped lens of how von Trier sees himself"

There's plenty of family fun to be had along.

"You're watching a man fall apart, but jeez, what a doofus."

"A valuable inquiry into the curative power of canine company."

There's a lot more going on than in Get Out , notes Aaron Yap, impressed with its ambition.

By Amanda Jane Robinson

25 Mar

A stunning lead performance keeps the film a pleasant watch.
---