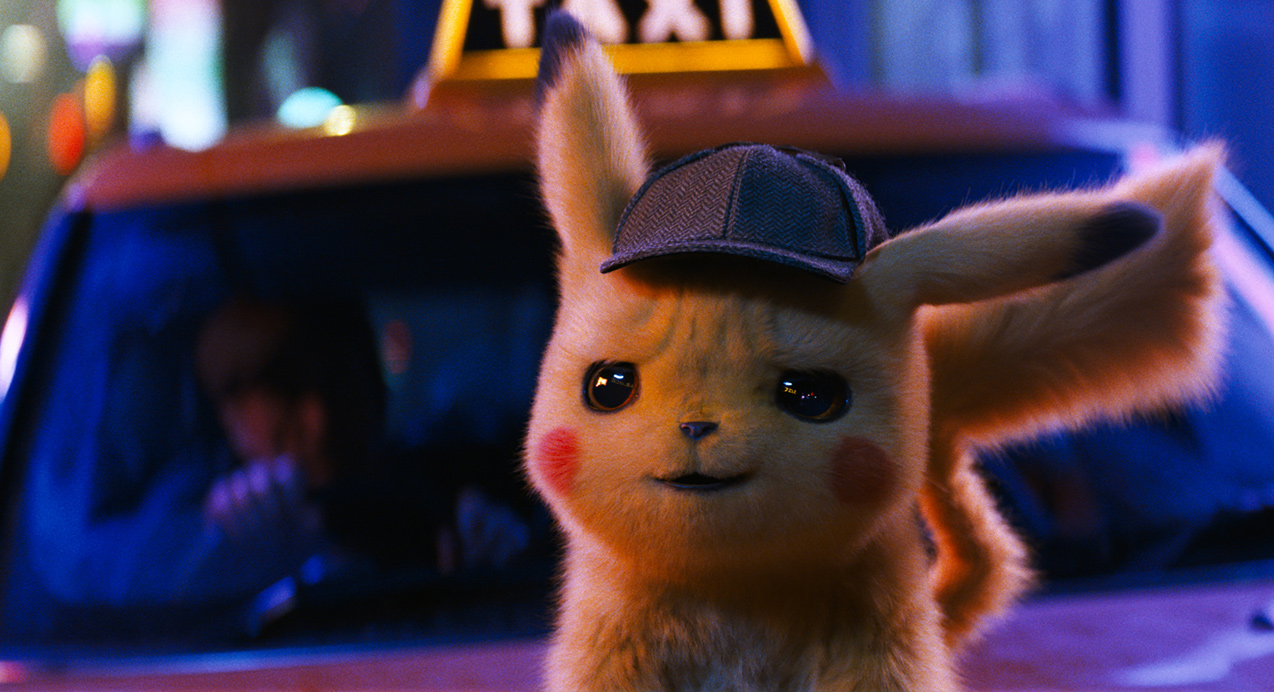 Could videogame movies be evolving?
An exploration of family alongside a celebration of creativity.

A lot more to offer than just being an exercise in trope regurgitation.

Shakespeare scholars will not be pleased.

Extremely Wicked, Shockingly Evil and Vile's worst offence is being boring.

Political doco includes Alexandria Ocasio-Cortez among its four subjects.

Rogen and Theron are funny as all hell.

Also conveys a real New Zealand-ness in both personality and place.

Proves optimistic and full of enough feel-good humanity.

Both a victory lap and unexpected nostalgia trip.

"Easily the best thing about Someone Great is its cast."

This could have made for a rich, elegant, atmospheric horror flick.
---