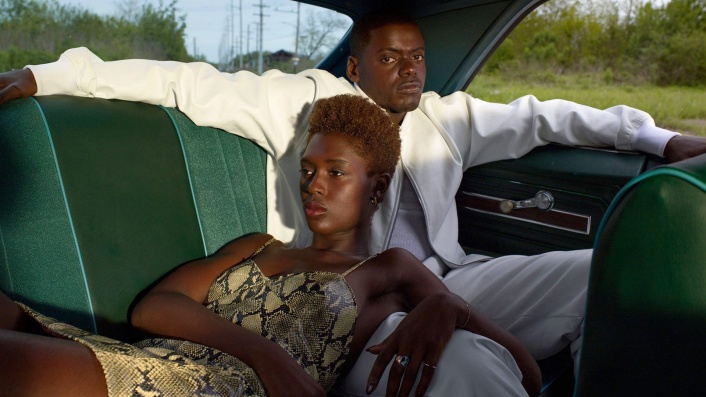 Beyoncé video director's Queen & Slim is an ambitious, messy debut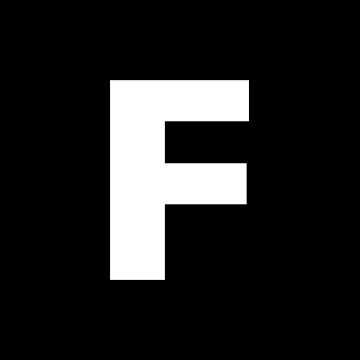 ---
In Queen & Slim, Daniel Kaluuya and Jodie Turner-Smith go on the run together after killing a cop in self-defence while on their first date. As Amanda Jane Robinson writes, music video director Melina Matsoukas's feature debut hits and misses in equal measure, its highlights lying in great performances and a soundtrack that's one of the best in years.
Style triumphs over substance in this ambitious, messy film about Queen (Jodie Turner-Smith) and Slim (Daniel Kaluuya), who find themselves on the run after an average first date ends in their self-defence killing of a white cop. It's an inherently dramatic conceit that, done well, could have been a contemporary classic.
The film is a competent feature directorial debut by Melina Matsoukas, the woman behind some of the defining music videos of the past two decades, namely Beyoncé's Formation. Trained in cinematography, Matsoukas has an acute sense for visual storytelling. Between cinematographer Tat Radcliffe's lush photography, production designer Karen Murphy's textured locations and costume designer Shiona Turini's iconic outfits, much of the imagery in this film is brimming with beauty and history, save for the perhaps misguided gratuitous violence of some of the film's major scenes. Unfortunately, visual excellence alone cannot carry a narrative.
Sign up for Flicks updates
Written by Lena Waithe (Master of None, Twenties) the Queen & Slim screenplay is heavy-handed and strangely paced; preoccupied with its own legacy. Constantly underlining its political statements through trite dialogue and unnecessary tangents, it's a shame the filmmakers didn't trust their audience more.
Both Daniel Kaluuya (Get Out, Black Panther) and newcomer Jodie Turner-Smith turn in great performances, but their chemistry never fully sells; an element so vital to the 'lovers on the lam' film. Bokeem Woodbine, Indya Moore, Chloë Sevigny and Flea are all brilliant in their respective guest roles.
As Hannah Giorgis wrote, Queen & Slim's soundtrack does more for the "promise of a modern black Bonnie-and-Clyde story than the film itself does." Curated and composed by Dev Hynes (aka Blood Orange), the soundtrack—featuring Megan Thee Stallion, Solange, Ms. Lauryn Hill and Vince Staples—is one of the best in years.
Queen & Slim hits and misses in equal measure. It's the kind of feature debut I hope funding bodies continue to take chances on. I look forward to Melina Matsoukas' next project as her narrative abilities strengthen beyond seeing feature film as an extended music video. I just hope she works with a better writer next time.