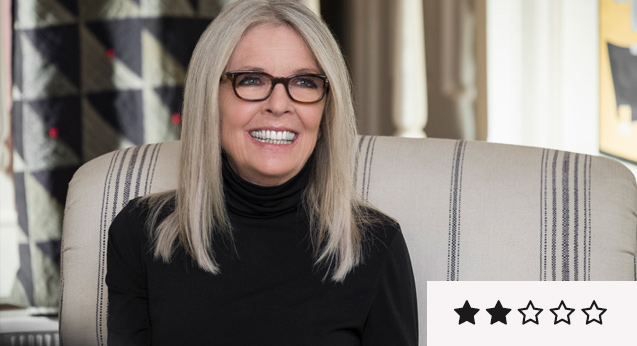 Book Club review: could be mistaken for a cosy TV sit-com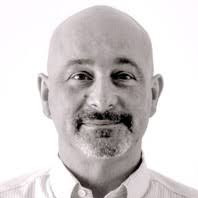 ---
Hollywood acting royalty Jane Fonda, Diane Keaton, Candice Bergen and Mary Steenburgen play friends who have been meeting once a month to drink wine and chat books. After four decades, starting in the 1970s when they read Erica Jong's Fear of Flying, they're up to Fifty Shades of Grey, (with author E.L. James even popping up in a cameo role). But whilst the protagonists play characters in differing occupations and relationships, all are heterosexual, upper-middle-class, prosperous, privileged and white.
Bill Holderman's directorial debut, from a script co-written by Holderman and Erin Simms, is clearly aimed at a greying audience that powered the likes of The Best Exotic Marigold Hotel to box office and sequel success. As such, it's a perfectly jovial time in the company of four lead performers unafraid to play (if not look) their age. There's fun to be had as the quartet quaff vino and chat about love, relationships and the naughty bits, with Richard Dreyfuss, Don Johnson, Craig T. Nelson, Ed Begley Jnr. and Andy Garcia dropping by to play supporting roles, in what plays out pretty much as Sex and the City for seventy-year-olds. Whilst it's great to see mainstream Hollywood fare recognising older women as sexually active, it's disappointing to see their sexuality all-too-often treated in terms of snickering innuendo and shallow characterisation.
Carried by its vivacious lead performers, Book Club is amiable enough, with a few good laughs, but for a film that rejects realism in favour of frothy rom-com, it's a shame about the end result. Fun but shallow, were it not for a stellar cast, it could well be mistaken for a big-screen version of a cosy TV sit-com aimed at an older demographic. Undemanding? Absolutely, but if the cast appeal to you, there's still some fun to be had in Book Club.