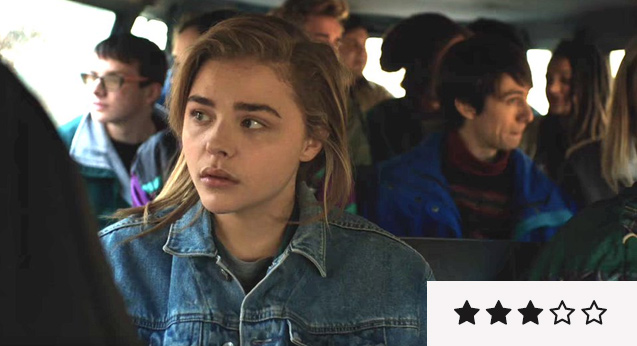 Chloë Grace Moretz gives one of her best performances as Cameron Post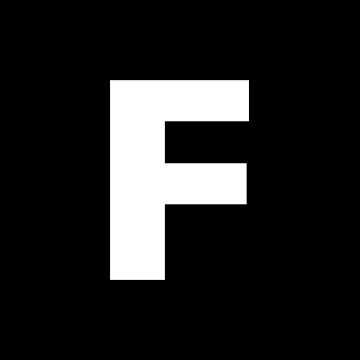 ---
The Miseducation of Cameron Post convincingly explores the banal cruelty of Evangelical gay conversion therapy and sincerely attempts to capture the swirling, contradictory feelings of a teenage girl caught up in it.
Based on Emily M. Danforth's 2012 novel, the film takes place in 1993 and follows Cameron (Chloë Grace Moretz), a Montana teenager sent to gay conversion camp after she is found making out with a girl on prom night. When she arrives at God's Promise, she meets other teenagers struggling with "SSA"—same sex attraction—and strives to retain control of her core, despite everyone advocating for her shame.
The film is at its best when Cameron goes hiking with Jane (Sasha Lane) and Adam (Forrest Goodluck), two of the other campers. The decision to cut these scenes short in favour of building out the rest of the ensemble was disappointing, especially considering the film's ending. A better decision came in spending so much time with Cameron's emotionality. Her conflicting inclinations; repression and defiance, guilt and desire, disgust with those around her and disgust with herself; make for one of Moretz's best performances yet. Jennifer Ehle, too, is excellent as the severe camp director, and John Gallagher Jr. shines as a counsellor who himself "overcame" same-sex attraction.
While its tone throughout feels somewhat untethered, Cameron Post is a worthy sophomore feature for director Desiree Akhavan (Appropriate Behaviour). It skillfully evokes the 90s with clever, subtle costume and production design and—thanks to a talented ensemble—certainly has moments that stick, even if it's emotional resonance wanes at times.