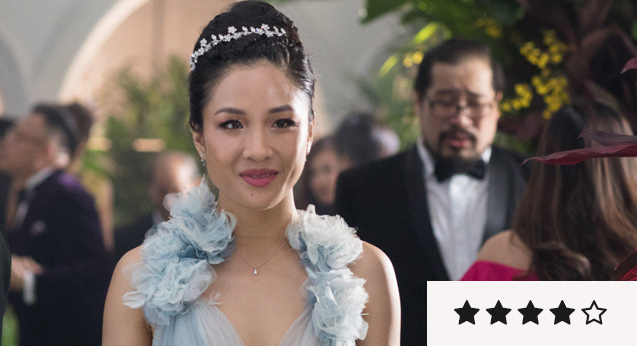 Crazy Rich Asians is zingy, glossy, entertaining rom-com escapism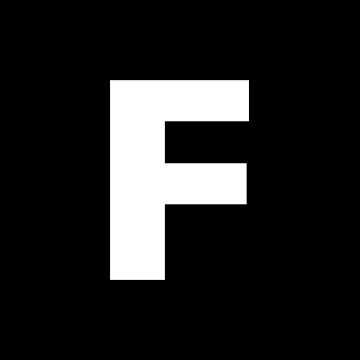 ---
If history were to repeat itself, it's absolutely fathomable that we won't see another film like Crazy Rich Asians—a Hollywood studio-backed movie featuring an all-Asian cast—for another eternity. But given the recent groundswell in the support for greater screen diversity, I'd like to believe this won't be the case. A fitting, glammier cousin to Pixar's wonderful animated short Bao, the film qualifies as a truly momentous achievement for Asian representation.
It's difficult not to get caught up, misty-eyed, in its tremendously loaded significance. If you're someone whose culture it represents in a context that's rarely manifested, Crazy Rich Asians can be a singularly surreal experience. But the film also functions just as well as a buoyantly directed take-no-prisoners piece of rom-com escapism, giving the ol' Cinderella fantasy a brassy, localised spin.
The streamlining of Kevin Kwan's bestseller means supporting characters tend to dart in and out of the frame, either servicing thinly developed subplots or comic relief, which thankfully are on the whole, quite funny. But it's sharpened the journey of its Chinese-American protagonist Rachel Chu (Constance Wu), whose struggle to win the approval of her filthy rich boyfriend Nicholas Young's (Henry Golding) protective mother (the incomparably regal Michelle Yeoh), forms the heart of what is a rollicking, and often very affecting, wedding party tale.
Controversial representation issues, chiefly its marginalisation of Singapore's multi-ethnic communities, quickly fade once you recognise those are tricky standards for a film like this to shoulder. Crazy Rich Asians is a cause, a celebration, capturing subtle nuances of Chinese traditions in a broadly appealing package. But it's also first and foremost, a zingy, glossy entertainment that should resonate far and wide beyond its cultural specificity. Someone out there is definitely listening.