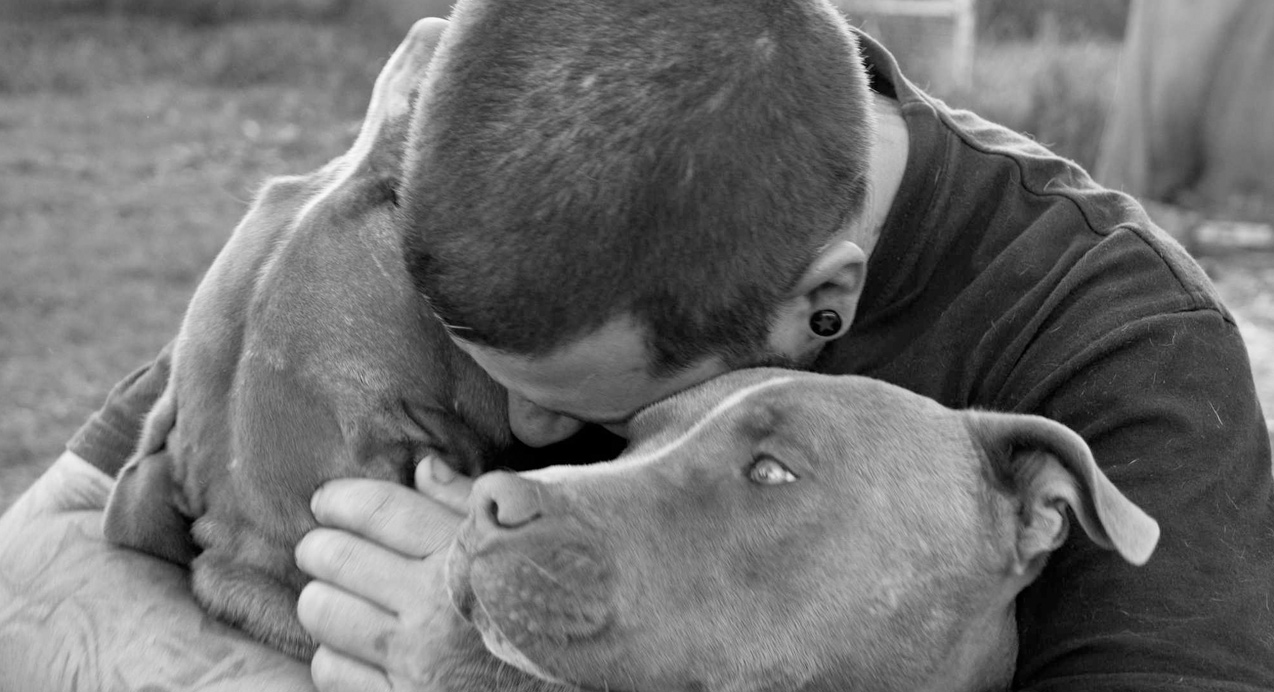 Dog's Best Friend is a poignant look at a man who rescues neglected canines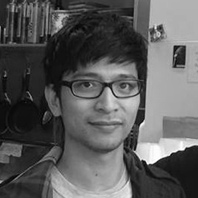 ---
Playing exclusively on the big screen at Auckland's Hollywood Cinema (and available simultaneously to stream at home in an innovative model), Dog's Best Friend is an animal lover's documentary that shows the inner workings of an Aussie rehabilitation centre for troubled dogs. This is grittier than your typical dogumentary heartwarmer, critic Aaron Yap writes but is nonetheless a valuable piece about canine company.
"Wanna get buried together?" This lovingly jokey question, directed by dog expert Jacob Leezak to one of his canine rescues, underscores the ever-present spectre of death that permeates Eryn Wilson's film.
If you're looking for the heartwarming fuzzies of the recent dogumentary favourite Pick of the Litter, Dog's Best Friend may not have you reaching for tissues in quite the same way, but it's still a thoroughly poignant, if much grittier, work, charting the day-to-day challenges of running a Dog Psychology Centre.
Located in the outskirts of Sydney, the centre isn't a cushy, luxuriously funded and staffed dog-lover's haven, but a lean, starkly conceived operation that stares euthanasia in the face and asks if there's another way. For many of these dogs—neglected, abused, behaviourally troubled—Leezak is their final stop to a forever-home.
Though it allocates sufficient screen time for their colourful personalities to shine, including one particular three-legged fellow you'll probably never forget, Dog's Best Friend avoids back-patting miracle narratives. Instead, Wilson sensibly foregrounds the steely, preternatural diligence of Leezak, who's also doing his best to fight against alarmist notions of "dangerous breeds". A dog, he posits, is only as good as its human owner.
Sign up for Flicks updates
Dog's Best Friend is equally a valuable inquiry into the curative power of canine company. The rehab is ultimately reciprocal. In their nursing of broken dogs, Leezak, and his child-expectant fiancée Jennah—the only other full-time staff member there—too are transformed, the lingering wounds of their violent pasts sutured by a daily dose of slobbery, unconditional affection.