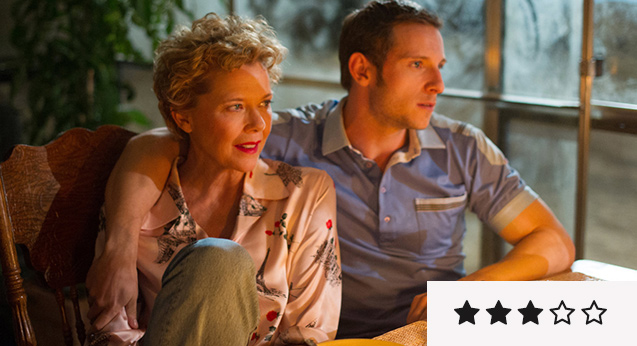 Film Stars Don't Die in Liverpool review: Annette Bening is compelling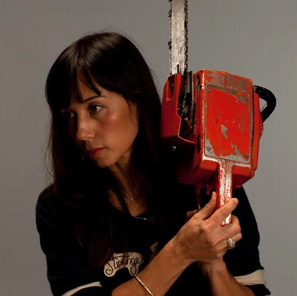 ---
Expectations for Film Stars Don't Die in Liverpool were high, despite the clunky title, following a charming trailer and intriguing, true-story premise. This good looking big-screen adaptation of the memoirs of young Liverpudlian actor Peter Turner — played exuberantly by Jamie Bell, and chronicling his three-year, late 1970s love affair with faded American film noir actress Gloria Grahame, (Annette Bening) when he was 26 and she 54 — somehow failed to completely satisfy.
Bening's Gloria is compelling viewing, a woman-girl with a breathy 1950s movie star voice, simultaneously a confident, compulsive, movemaker and a brittle shell through which her insecurities and need to be adored occasionally bust out – with alarming results. Bell does a convincing job of nailing the playful puppy to Gloria's big cat whimsy, nonplussed when he inevitably gets scratched. Peter's mum, Bella Turner (Julie Walters), who must have been of a similar age to Gloria, provides a surprising dynamic with her compassionate and supportive friendship toward the volatile star, albeit in a way that feels a little too modern, liberal and somehow atypical of the era. Perhaps she sensed her vulnerability, perhaps this is a rose-coloured recollection, considering Gloria's monopoly and manipulation of her young son.
Juicy snippets include performances from Vanessa Redgrave and Frances Barber as Gloria's mother and sister, and touch superficially on the scandalous and complicated subject matter, (namely a reported "affair" with the 14 year old son of her second husband, whom she later went on to marry when he was 19), that eventually led to Gloria's fall from favour with Hollywood well before she met Peter. Frankly, that is where the story lies. This bookend of Grahame's latter life — though entertaining and not without wonderful nuanced moments, an evocative soundtrack and light laughs  — is maddeningly gun shy.
Find Times & Tickets for 'Film Stars Don't Die in Liverpool'