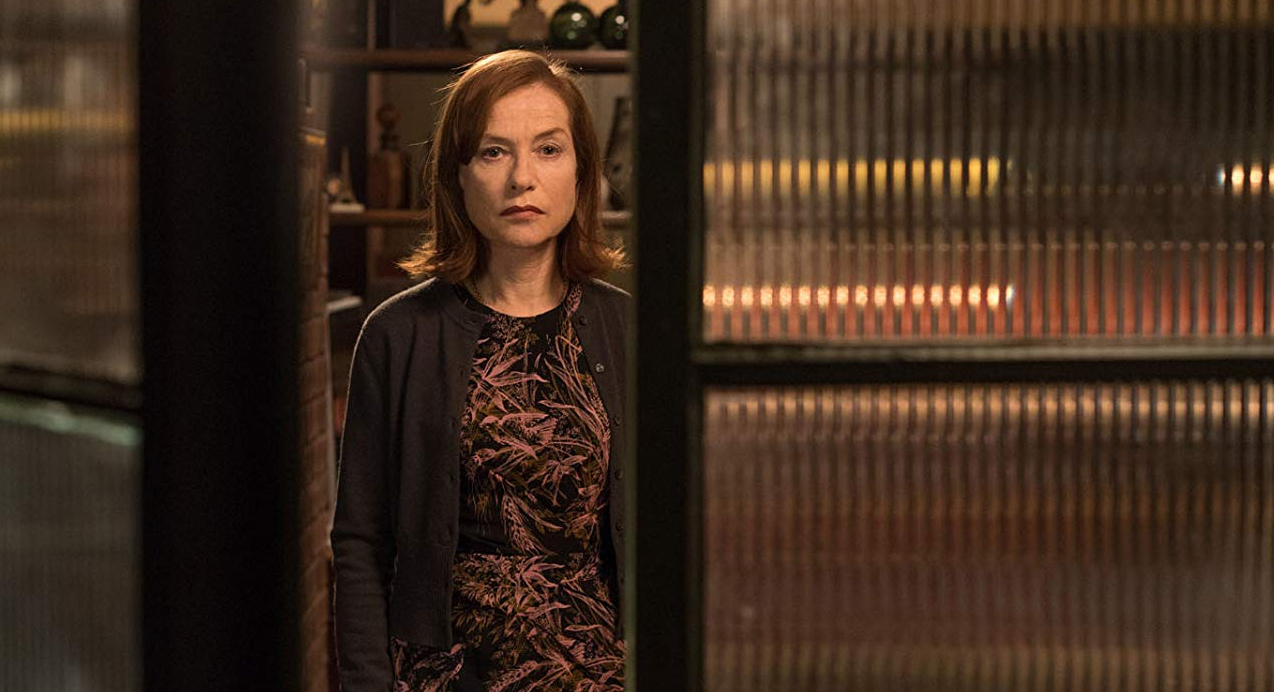 Greta is an extremely silly movie and all the better for it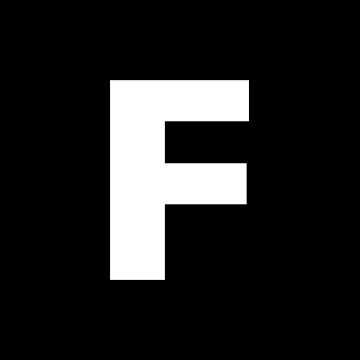 ---
Currently playing in NZ cinemas, Chloë Grace Moretz and Isabelle Huppert star in this tale of dangerous obsession. As critic Katie Parker explains, it's the kind of silly psychological thriller this world needs right now.
In the nightmarish age of franchises and fanboys, it is not often that one is given the cinematic gift that is a psychological thriller—much less one of the delicious unhinged-stalker variety. Thankfully then, one has finally arrived in the form of the baffling, bonkers and beautifully mediocre Greta.
Greta begins as Frances (Chloë Grace Moretz), a naive Boston transplant living with her best friend in New York, finds a handbag abandoned on the train. Tracking down its owner via the ID card within, she is led to Greta (Isabelle Huppert), a chic, lonely and only slightly dippy French woman with whom she strikes up an unlikely friendship.
Sadly for Frances, however, Greta's intentions are more sinister as they seem and, upon the discovery of Greta's cupboard full of handbags identical to the one she found on the train—each ominously labelled with the names and numbers of previous good samaritans—a messy break-up ensues and Greta goes a bit nuts.
What follows is entirely predictable yet in Greta there are still plenty of fun questions to be asked: Why do two urban dwelling millennials have a landline? Do people on the mean streets of New York really not use bike locks? And how is the perfectly robust Frances so easily physically overpowered by a petite European sexagenarian?
The blanket answer: this is an extremely silly movie, and all the better for it. With a clunky script, some very clunky foreshadowing and the most utterly useless characters imaginable, Greta is at its best when its leaning into the bonkers 90's thriller tropes it so closely resembles.
Sign up for Flicks updates
With Huppert's theatricality on full throttle, her descent into total loopiness is a joy to behold, while Moretz is delightfully inept as the intuition and common sense-free Frances.
Directed by Neil Jordon of Interview with the Vampire and The Crying Game fame, even with Huppert's presence Greta has no apparent aspirations for any such acclaim—and thank goodness. Wonderfully batshit, devoid of arty pretention and full of pleasantly bizarre incongruities, Greta is the kind of dumb, crazy, and totally average stalker film the world needs more of.