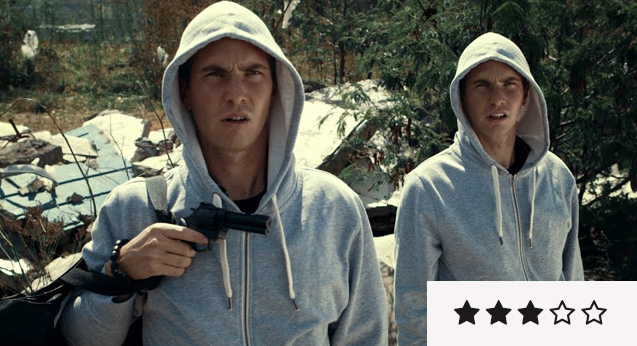 If crazy, kooky, Kiwi comedies get you giggling, watch Mega Time Squad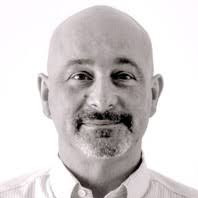 ---
Kiwi director Tim van Dammen follows up his trailer-trash Romeo & Juliet: A Love Song with a benignly bonkers, time-travelling tale of would-be gangstas. When John (Anton Tennet) steals a mystic bracelet and discovers it's actually a time-travelling gizmo, things get crazy, as John inadvertently creates multiple clones of himself – and not a little chaos – in a delightful comedy centred on dim-witted crooks.
It's a clever script, but as Bruce Willis's character Joe says to his younger self in Looper: "I don't want to talk about time-travel, because if we start talking about it then we're going to be here all day, making diagrams with straws." Sure, it sags a bit in the second act, but with heaps of more hit than miss humour, farcical slapstick, misunderstandings, Chinese triads, low-rent Kiwi crooks, and a synth-heavy 1980s-style score, the hectic pace keeps things fast and fun throughout. Dry, droll and distinctly Kiwi, think a comic take on 12 Monkeys, or a small-budget Big Trouble in Little China, only set in Thames, and you're part way there.
With Hetty Gaskall-Hahn as John's tough crush, Kelly, and What We Do in the Shadows' Jonny Brugh as Shelton, the villain of the piece, Mega Time Squad features a great ensemble cast, playing everything from dumb to dumber. A delight best experienced in a packed cinema, if crazy, kooky, Kiwi comedies like Tongan Ninja and Deathgasm get you giggling, then this big-hearted, goofy parochial comedy knowingly hits all the right genre clichés, with a self-aware humour that celebrates and takes the piss in equal measure.