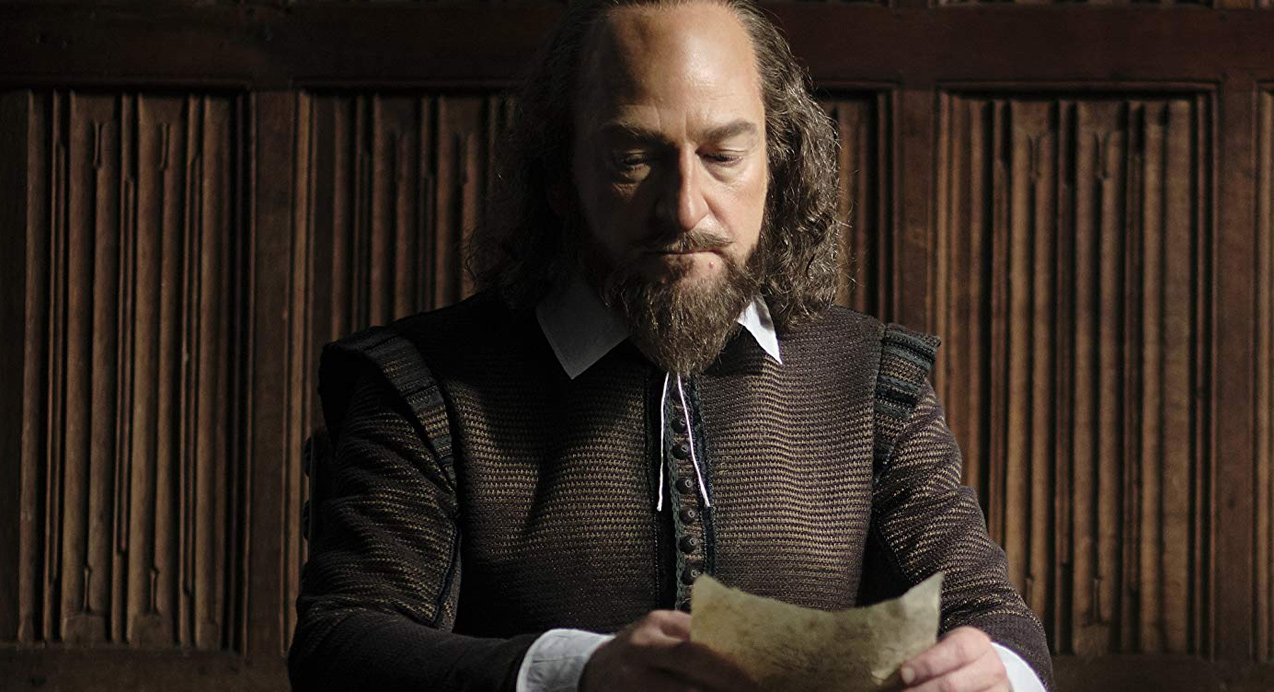 Kenneth Branagh's Shakespeare drama All is True rings false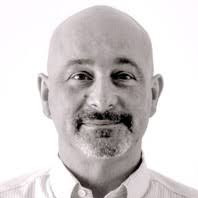 ---
Kenneth Branagh directs and stars as William Shakespeare in this biopic that recounts the final years of the Bard's life. Co-starring Judi Dench and Ian McKellen, you'd think this'd be the perfect material for Branagh to bring to life. Unfortunately, as Adam Fresco details, it's all a bit plodding and unconvincing.
Directed by and starring Kenneth Branagh, this is a beautifully shot and melancholic tale about the regret of a man who dedicated his life to work over family. In 1613, London's Globe Theatre burned down (during a performance of Henry VIII; aka All Is True), and Shakespeare retired to his family home in Stratford, never to write again.
A stranger to his daughters Judith and Susanna, he is, as his wife Anne (Judi Dench) describes him, a guest in his own home. Dench is superb, but whilst Shakespeare's wife was 8 years his senior, Dame Judi has over 25 on Branagh, which is distracting, but not nearly as distracting as Branagh's make-up; his bulbous prosthetic nose rivalling the outrageous moustache he sported playing Poirot in Murder on the Orient Express.
Shakespeare's desperate patriarchal desire to have a male heir, tempered by the early death of his beloved son Hamnet (yes, Hamnet), and his renewed relationship with his outspoken daughter Judith, adds a modern, post-feminist spin, but feels revisionist rather than natural. A plodding pace is enlivened by stellar acting; none more so than a beautifully played scene in which Ian McKellen, as Shakespeare's possible former lover, the Earl of Southampton, visits Stratford. He's curious as to why "the greatest man in England" lives such a "small life", lacking the overt passion of other artists of the age, who led exciting lives, and left young corpses.
Sign up for Flicks updates
It's an interesting theme, juxtaposing a mild exterior against wild, inner genius, yet hardly explored, save for establishing the great poet as a crap gardener. Perhaps the most insurmountable issue is the contrast between the quotes from Shakespeare's sonnets and plays and the trite dialogue he's given here.
Little is known of Shakespeare's retirement, so whilst there's ample license to make things up, All Is True rings false. There's too much factually awry for Shakespeare scholars, and not enough Shakespeare In Love-style fun for casual moviegoers. Still, if you want to watch a sublimely photographed masterclass in acting, it's worth seeing for that McKellen/Branagh scene alone.