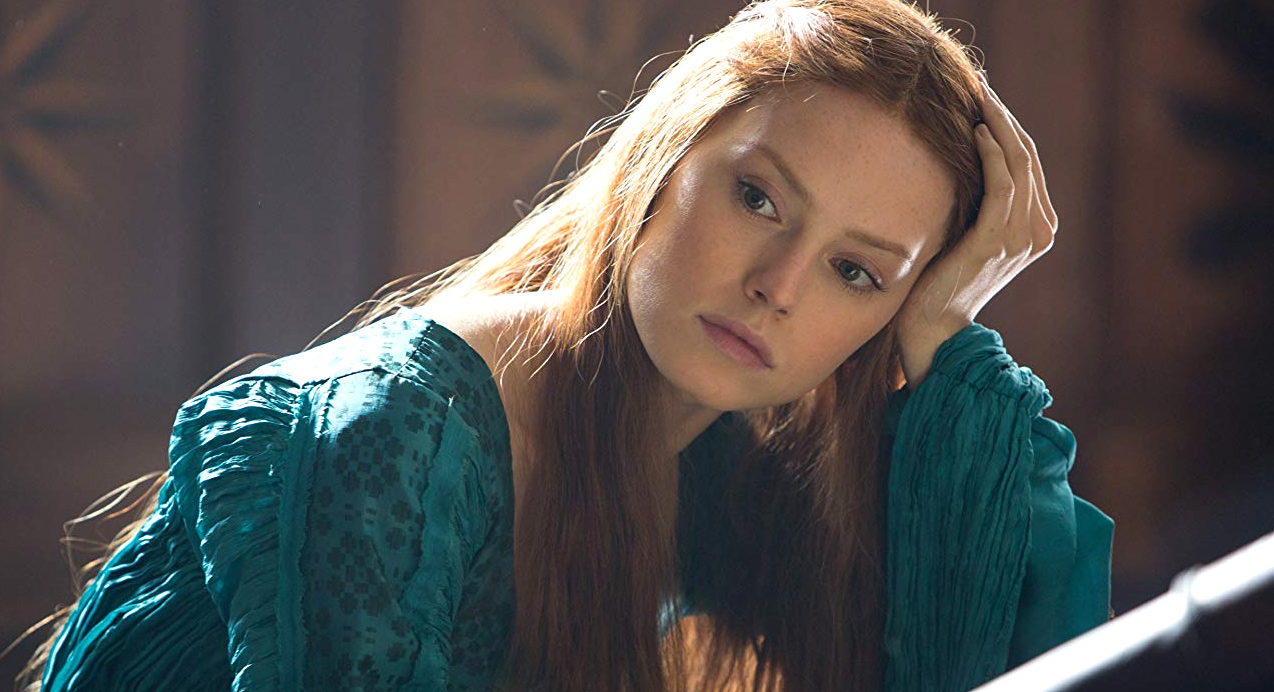 Daisy Ridley brings Ophelia to life in this fresh take on Shakespeare's Hamlet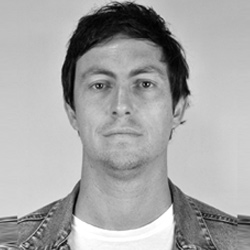 ---
Daisy Ridley is the title character in Ophelia, a retelling of Shakespeare's Hamlet told from her perspective. Co-starring Naomi Watts as Gertrude, Flicks editor Steve Newall found it refreshing to learn that the male-centric story we thought we knew may not be accurate after all.
The notion of a fresh take on Shakespeare may conjure up visions of films like Baz Luhrmann's Romeo + Juliet, but rather than stuff Hamlet full of Hawaiian shirts, fringes and songs by The Cardigans et al, Ophelia's twist is to place the titular female character at the centre of the story. It's a simple idea, and while it is also one that's been done before (perhaps most notably by New Zealand playwright Jean Betts in Ophelia Thinks Harder), it's still interesting to see the perspective shift while setting, costume and cadence remain familiar.
Daisy Ridley brings Ophelia to life here, raising the (ok, probably unlikely) prospect of Shakespeare fandom now being torn into opposing camps as happened to Star Wars in the wake of The Last Jedi, thanks to the rantings of misogynist folk I can't resist calling "key-Bard warriors". Jedi springs to mind because here Ridley repeats her knack for seeming self-assured in a male-dominated environment, self-possessed even when the odds are against her and capable of anchoring this film with the strength of her performance.
Sign up for Flicks updates
Opposite Ridley, Naomi Watts is Queen Gertrude, who in the play recounts Ophelia's death off-stage (spoiler alert – unsurprisingly Watts doesn't get to dismiss the lead character from this mortal coil with just a few lines here). Watts gets to have a bunch of fun, as well as demonstrate her acting chops by not corpsing every time she sees Clive Owen's wig, which is a truly absurd sight to behold every time he's on screen. Meanwhile, George McKay (Sunshine on Leith) ranges from ok to a bit annoying as Hamlet.
But back to Ophelia, and how the film enjoys toying with depictions seen before. These range from reinterpretations of events and motivations in the play to nods towards John Everett Millais's 19th-century painting Ophelia. Millais' Ophelia is depicted singing before drowning, as described by Gertrude, whereas early on in the film, we see she might just be fond of a swim (partially clothed in the water, this is where Ophelia has perhaps her best scene with Hamlet).
Ophelia may get a bit carried away shoehorning other Shakespeare plays in here and there, but overall there's something refreshing about learning that the male-centric story we thought we knew may not be accurate after all—even while key events and beats remain in place. Buoyed by Ridley and Watts, it's worth a watch even if not warranting an excessively enthusiastic recommendation.