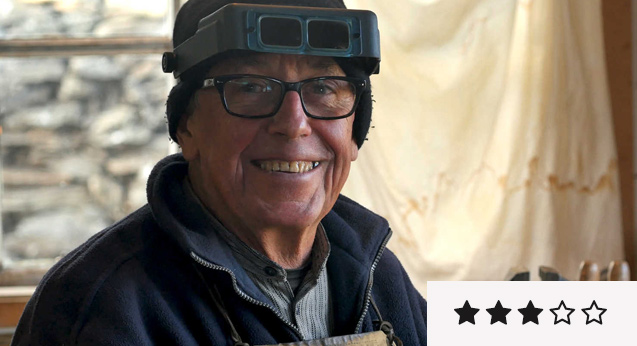 Kobi review: an admirable, sincerely probing portrait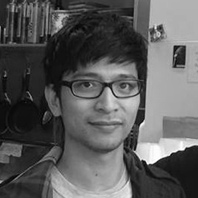 ---
Contemporary New Zealand jewellery sits pretty far outside my sphere of interest, and this became quite clear as I was watching Andrea Bosshard's documentary about her 80-year-old Swiss-born goldsmith father. After its slightly rambling 100 minutes were over, I'm none the more enthused about the topic. But as a deeply personal essay, Kobi is an admirable, sincerely probing effort to both excavate the Bosshard lineage and highlight the third-generation jeweller's achievements.
The film won't knock you over the head with stunning revelations. Patient in its telling, and suitably so — given Kobi's meticulous work ethos — Bosshard's film mounts a respectful tribute that encompasses the immigrant experience, creative traditions, and philosophies about craftsmanship and art.
At her disposal are old letters and family photos, Super 8 footage, and Kobi himself. Speaking from his bucolic, internet-free Otago home, he appears forthright and warm-spirited while supplying a wide-reaching selection of historical anecdotes: his life in '60s Akaroa, mountaineering excursions, stints in political activism, two-time marriage to wife Patricia.
As is often the case when filmmakers are too closely affiliated to their subject, Kobi could use a tad more editorial rigour in certain areas. And Bosshard's reflections can get a little clunky, particularly when matched with her lulling, droning narration. But in this period of chaotic technological bustle, the film's appreciation of Kobi's timeless pieces is not unwelcome. It's a wise, gentle reminder on the intrinsic value of possessing two crafty, gifted hands.