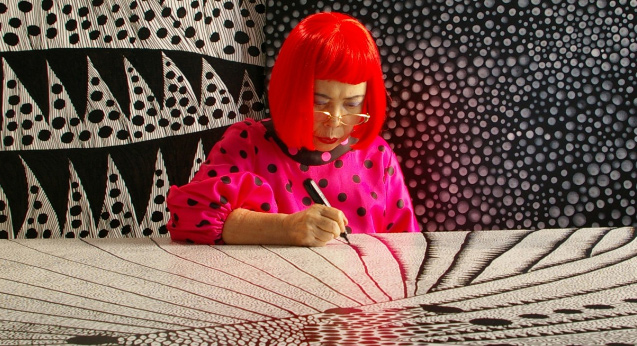 Kusama: Infinity pairs gripping personal story with astonishing artwork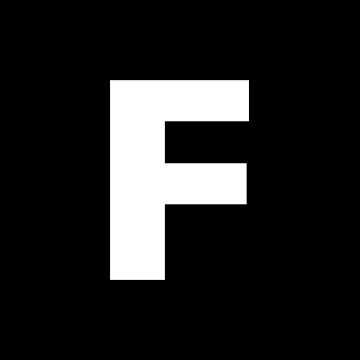 ---
Sundance Grand Jury Prize-nominated documentary on celebrated Japanese artist Yayoi Kusama, aka the 'Princess of Polka Dots'. Returns from the NZ International Film Festival in limited release.
Steve Newall was won-over by this personal and professional history of the now incredibly successful artist, and her decades of being unrecognised.
---
"I convert the energy of life into dots of the universe and that energy, along with love, flies into the sky" explains Yayoi Kusama as Kusama: Infinity commences. It's an apt description of the relentlessly creative life and artistic career this documentary goes on to depict over the subsequent 70-something minutes, an economical running time that somehow manages to do justice to the world's most successful living female artist as it races through her engrossing history.
Kusama's best known today as the creator of art that sees millions of eager visitors queue for hours to experience, their sensory immersion paired with near-ubiquitous selfie-taking once inside her installations. But as we've come to expect from artist narratives, those fortunate to attain fame for their work often do so at quite some personal cost as they struggle to express their creativity. That's incredibly true of Kusama who, as we see here, had to overcome a deeply unhappy childhood, unsupportive parents and conservative, male-dominated Japan—and that was merely the first chapter in her artistic journey.
Kusama: Infinity follows the frustrated artist to New York and through the non-stop evolution of her performance, sculpture and installation artworks amid the heady 1960s avant-garde art scene. Still, she persisted in the face of barriers—sexism, a lack of recognition of her work's value, and the indignity of being ripped off by established male artists (Warhol, Oldenberg, Samaras). Fortunately, the film shares work that may have been overlooked at the time, but remains bold and vital to this day.
Sign up for Flicks updates
There's a wealth of Kusama herself on camera, in contemporary interview footage and also in the many era-specific films and photographs she used to document her work. The film succeeds in making her frustration and depression feel understandable as a product of both external and internal forces, placing the viewer squarely on her side, struggling to comprehend how her genius wasn't self-evident. That feeling continues as her career stumbles, and Kusama returns to Japan where her Stateside counter-culture happenings (read, nudity) result in her being "treated like a very scandalous presence".
It's a gripping story, one that you are already aware will have a redemptive arc, but not without extreme tragedy along the way. Through it all, there's Kusama's artwork, much of it astonishing, the product of a thoroughly fascinating personality whose life is shared here with care and diligence, making for an excellent documentary. By the end, it's easy to see why the pioneering Kusama is still being ripped off today.