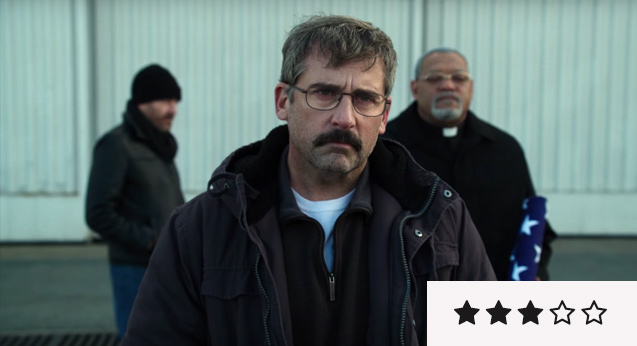 Last Flag Flying review: more likeable a road movie than it is an anti-war statement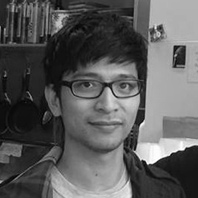 ---
Last Flag Flying is at once burdened and enriched by the past. Richard Linklater's film sets itself a tall order, attempting to evoke the "spirit" of The Last Detail, Hal Ashby's gritty jewel of '70s American cinema. Not only is The Last Detail among Ashby's best-loved films, but also a key work in the Vietnam War-disillusioned "New Hollywood" movement and home to one of Jack Nicholson's most spellbinding performances. It's like following up Chinatown years later with The Two Jakes: there's merit in the endeavour but the result generally plays like a faint echo of what once was.
In essence, Last Flag Flying works just fine as a poignant story about a grieving father burying his son. There's enough pathos here to latch on to, especially for those unfamiliar with its source inspiration. Knowledge of The Last Detail, however, invites a little bit of cognitive dissonance: we see shades of the original characters that deepen the current ones but also distract for the fact that we aren't technically in the former's company.
Of the three leads, Bryan Cranston tries too hard to out-perform Nicholson's Buddusky, while Steve Carell and Laurence Fishburne find more measured notes to characterise their quasi-versions of Meadows and Mulhall.
Last Flag Flying might be more likeable a road movie than it is an anti-war statement. There are bittersweet pleasures in watching the camaraderie of these ex-Marines as they reminisce and reconnect. But when it's time to confront the ethical and moral conundrums of war, the film has a tendency to overstate its themes, something also reflected in the broader, almost farcical detours it takes.