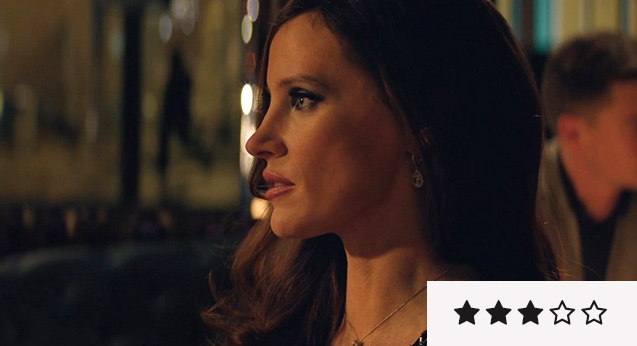 Molly's Game review: I nearly walked out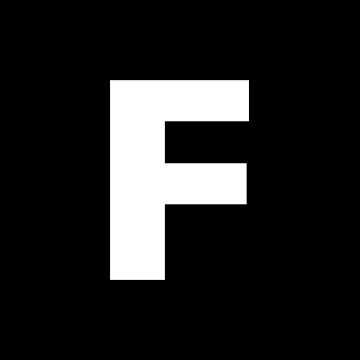 ---
Molly's Game is based on the book about the rise-fall-rise-fall of a woman destined for Olympic glory who hit a giant twig on a ski slope and ended up making a shit-ton of money in the private poker game racket instead. It's the real-life Molly Bloom re-imagined by Aaron Sorkin, the master screenwriter who has given us so much, including The West Wing and The Social Network. It marks his directorial debut; I nearly walked out. Occasionally that feeling of "life's too short" starts to permeate the soul halfway through a film, just as the effects of the medication (wine, choc-covered hard-frozen cinema ice cream) wear off.
On the upside, Sorkin's dialogue crackles, and there's a gossipy magic to proceedings. They offer a peek behind the curtain into the workings of these particular poker jokers, whose number include movie stars and hedge funders dropping millions in the presidential suite. There's also a great supporting cast (esp Michael Cera, and The Night Of's Bill Camp) and some Scorsese like flourishes, even some charming LOLs, thanks to a magic sauce called Chris O'Dowd. And it fair cracks along. So why the long face, why did the door beckon?
Theory: Sorkin's scattergun soap stylings need the restraint of an outside voice, a Lennon to his McCartney, a Danny Boyle to his Steve Jobs. Surely any other director worth their salt would have found a way to abort the films worst sin before it came anywhere near full term. Spoiler alert: Kevin Costner (Molly's dad) turns up to psychoanalyse his daughter at a skating rink after she has some sort of on-the-ice meltdown. It was the moment I nearly bolted.
Jessica Chastain makes a good fist of Molly but it's hard yakka when the character is starring in her own hagiography. It's the cracks that let the light in, and I'm afraid that our boy Aaron has been too successful at covering them up. The game feels fixed.