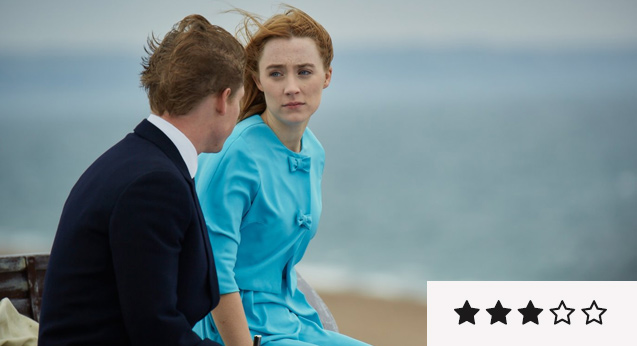 On Chesil Beach is a handsome film that suffers from bad timing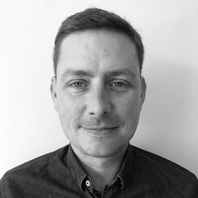 ---
Tagged as a romance, but very much of the tears-before-bedtime variety, Dominic Cooke's eager adaptation of Ian McEwan's 2007 novella is surprising for the fact that it exists at all.
Although the book, which charts the wedding night traumas of a naive young couple in pre-Swinging Sixties England, has plenty of the qualities that usually make for compelling drama, it pivots on a scene of sexual frankness rarely seen in respectable cinema.
Sharply scripted by the author himself, the film introduces Edward (Billy Howle) and Florence (Saorise Ronan) at dinner in a stuffy Dorset hotel, then spins back to explore their courtship, and contrasts. He's a bumptious country boy looking to escape the boredom of home life; she's a studious violinist raised in stifling academia. They may be gauche, but the stage is all set for a happy life together. Only it doesn't quite turn out like that.
Slowly simmering from a comedy of manners to a savage showdown on the eponymous beach, it's a handsome film, although you can't help feeling that the lopsided casting is because no male stars of Ronan's stature wanted to play Edward.
The problem – and it's a biggie – is one of timing. On the page, 10 years ago, what both characters wanted seemed reasonable, their problems stemming from a mismatch of sexual expectations and an inability to talk about them. Onscreen, however, post-MeToo, we're essentially watching an angry man berating a crying woman for refusing to f-ck him, and what began as a conversation about sex, becomes a conversation about sexual assault. It's a necessary one, but the film, like its characters, cannot recover.