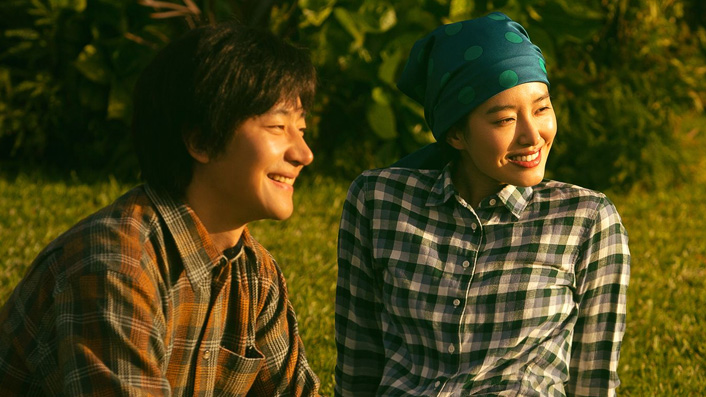 Only Cloud Knows, the Otago-set Chinese romance based on a true love story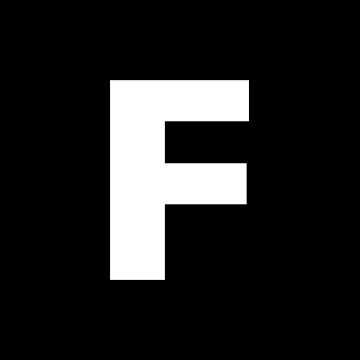 ---
Bravely releasing in cinemas on the same week as Star Wars: The Rise of Skywalker, new romantic drama Only Cloud Knows tells the story (based on real events) of a widower looking back at his relationship with his wife and the life they led in Clyde, Otago.
Directed by veteran Chinese filmmaker Feng Xiaogang (Aftershock), Flicks writer Liam Maguren found the film's depiction of New Zealand refreshing and the love story quietly effective.
To see Aotearoa's landscape outside the lens of local filmmakers or the fantasy genre gifts Feng Xiaogang's Only Cloud Knows a refreshing quality. Where homegrown filmmakers often let the whenua fill the frame, Xiaogang's camera looks up towards the rangi with constant images of the settled sky and gentle passing of the clouds. These calm sights set the serene tone for Xiaogang's romantic slice-of-life, based on the true story of his pal Zhang Shu, about a recent widower looking back at the life he led with his beloved wife in '90s New Zealand.
Sui Dongfeng and Luo Yun, also known as Simon and Jennifer "for convenience," are first seen together living a humble life in Clyde, Otago. Making their way in a foreign country, they make do as the only Chinese restaurant for ages. Fitting in proves to be just fine for the most part, though the ebbs and flow of small-town Kiwi life are felt—not to the grim extent of something like Stray, but more quietly acknowledging how a place like Clyde can be both peaceful and a tad dull.
With the introduction of their employee / best pal Melinda (Take Home Pay's Lydia Peckham), Dongfeng and Yun start to feel at home. Things get pretty darn corny from here, however, to a level that sinks dangerously close to recent Netflix release Falling Inn Love.
Sign up for Flicks updates
Some unintentionally cringy shinanigans and odd exchanges prove awkward to sit through. "Don't smoke afterwards," Melinda tells an elderly customer who ordered chicken, "or else your tummy will go BOOM!" I still don't know what to make of this line or the massive "BOOM" gesture she gives at the end of it.
Such oddities can quickly sink a hard-edged drama, but it's easier to swallow in a cushy romantic weepy like this where the power of fate (and Sky City Casino) often writes the story. The film's also just so damn wholesome that I found myself being swept up in the little victories in their humble life, like the sudden adoption of a stray doggo or the whale mural Dongfeng surprises Yun with.
Romance is key after all, and lead actors Huang Xuan and Yang Caiyu keep the heart beating with their sturdy portrayal of a common couple deep in mundane love. As flashbacks continue to jump back and forth in time, there's a quiet hurt that creeps in when certain secrets are revealed—a hurt that turns into something quite bittersweet near the end.
With the aid of local producer Matt Noonan (Hunt for the Wilderpeople), sharp-eyed Kiwis will notice many neat production touches that help sell the era. My personal fave was seeing a poster of Shihad's album Churn on young Dongfeng's wall.
As an additional classy cultural touch, Pokarekare Ana acts as a musical motif throughout the film. From an upbeat rendition to a tear-jerking variation, as well as the original Te Reo track and a lovely Mandarin cover, it's the perfect song for the film's ultimate message. Home's not a plot of land. It's where the heart is, even if that love has moved on—to the clouds, perhaps.