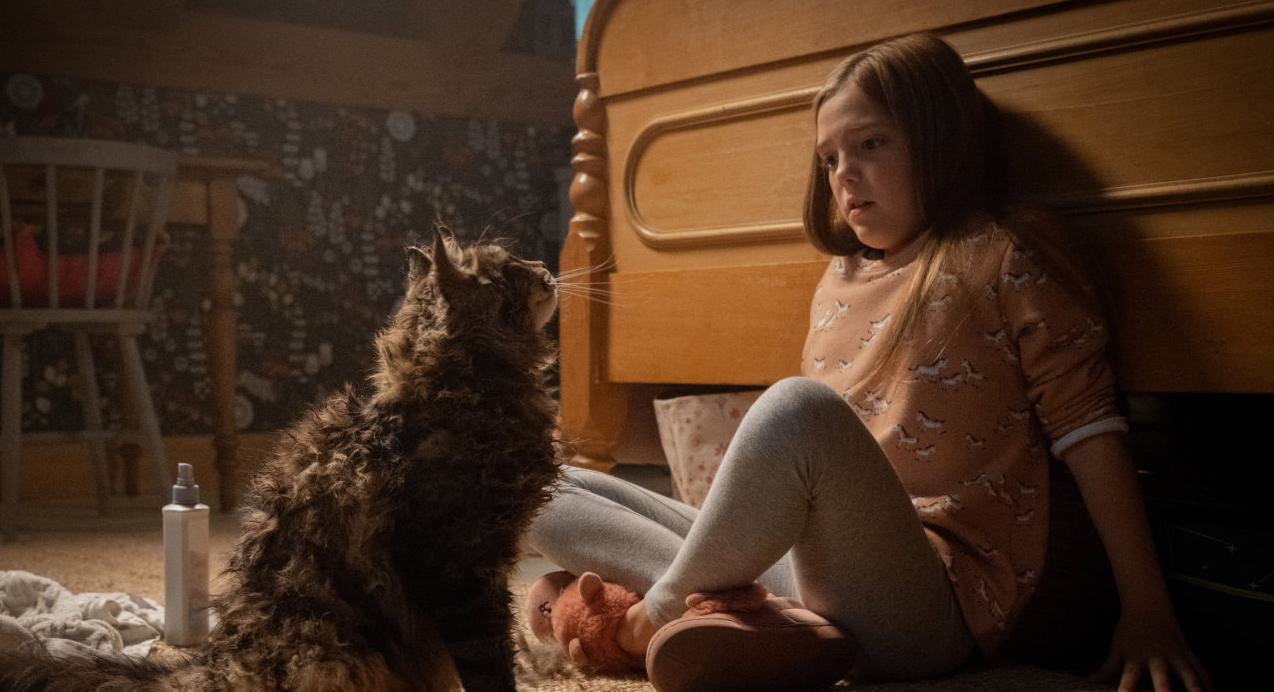 Pet Sematary is one of those rare remakes that's better than the original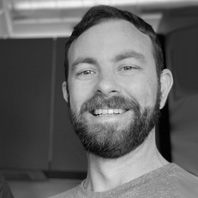 ---
Jason Clarke, Amy Seimetz and John Lithgow star in this remake of the '80s supernatural horror classic, based on the novel by Stephen King. Critic Daniel Rutledge found heaps to love in this creepy new take on the story, happy to decalre it as being better than the original.
A simple horror movie that knows its role and doesn't try to be all clever, Pet Sematary comfortably delivers the goods with intense jump-scares, ghastly gore and loads of awesome creepiness. The heavy themes about grief and our fear of death may be difficult to take seriously given the silly supernatural stuff, but the tone strikes a marvellous balance that helps make this resurrection of a classic bloody well worth it.
A lot of the credit goes to the core cast of Jason Clarke, Amy Seimetz and John Lithgow, each of whom are fantastic, along with newcomer Jeté Laurence who is absolutely firing on all cylinders. Oh and then there's that creepy goddamn cat, which is just as great as the promotional material promised it'd be. The performances really do elevate everything else and keep the tone right, so it doesn't all devolve into a schlocky mess even as shit gets crazy and the bodies start to pile up.
Fans of the original film will enjoy a nostalgic familiarity as the remake hits the same major narrative beats, but they'll enjoy the ways many have been nicely subverted even more. Then there's the ending, which is very different, surprisingly twisted and vastly improved. Indeed, this is one of those rare remakes that's better than the original—even if that wasn't going to be too difficult, given the many crappy elements of the 1989 film, and especially given the talented cast of the 2019 one. But that recipe doesn't always work—just watch the 2013 remake of Carrie if you want to understand what a forgettable flop this Pet Sematary could've been.
It doesn't bring anything new to the genre, but it doesn't need to. It's a brilliant example of functional horror filmmaking and a glorious affirmation of what a contemporary Stephen King adaptation should be like.