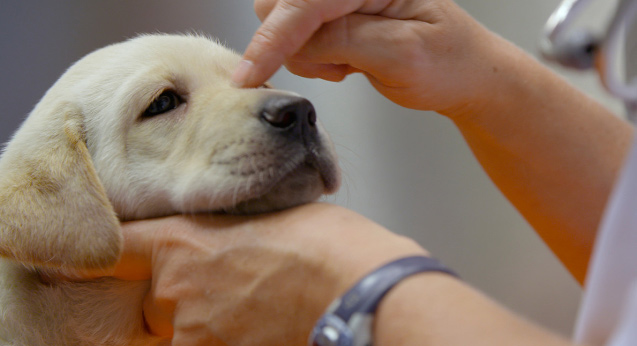 Pick of the Litter is an unavoidably cute and moving "dogumentary"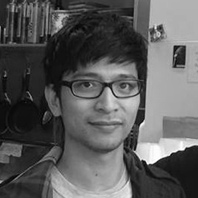 ---
Five Labrador puppies train to become guide dogs for the blind in this doco that follows them for two years, through their trials and tribulations.
Aaron Yap challenges audiences to withstand the emotionally devastating odyssey of wonderful pups Phil, Poppet, Potomac, Primrose and Patriot.
---
An unavoidably cute and moving inquiry into the inability of humans to wholly function without the blessed existence of doggos, Pick of the Litter ruthlessly draws blood—or tears, both the same here—within its first minute. I challenge anyone to make it through this self-proclaimed "dogumentary" completely dry-eyed as it observes the emotionally devastating two-year odyssey of five pups to qualify for the Guide Dogs for the Blind.
Excuse the overblown tone—Pick of the Litter does have a way of putting one's normally steely critical aptitude to the test. Just the names of the candidates alone—Phil, Poppet, Potomac, Primrose, Patriot—are a destabilising affront to the senses. Seriously though, it's a well-made, absorbing work, packing ample heart, drama, and insight into a concise package.
Certainly, the filmmakers can't resist the formula of structuring the narrative like a contest. There's no one dog we're rooting to succeed more than the other, but in case we're unable to keep tabs on who doesn't make the cut, there's an animated scoreboard that pops up intermittently to remind us.
Sign up for Flicks updates
The tight focus on the thoroughness of the process prevents things from liquefying into a mawkish cute-overload. The puppy raisers and trainers are all overcome with heartache and disappointment in one way or another, but also united by the goal to find the goodest boy or girl for the job.
In the end, Pick of the Litter essentially throws a mirror back up at us, reiterating one indisputable truth: we truly don't deserve dogs.