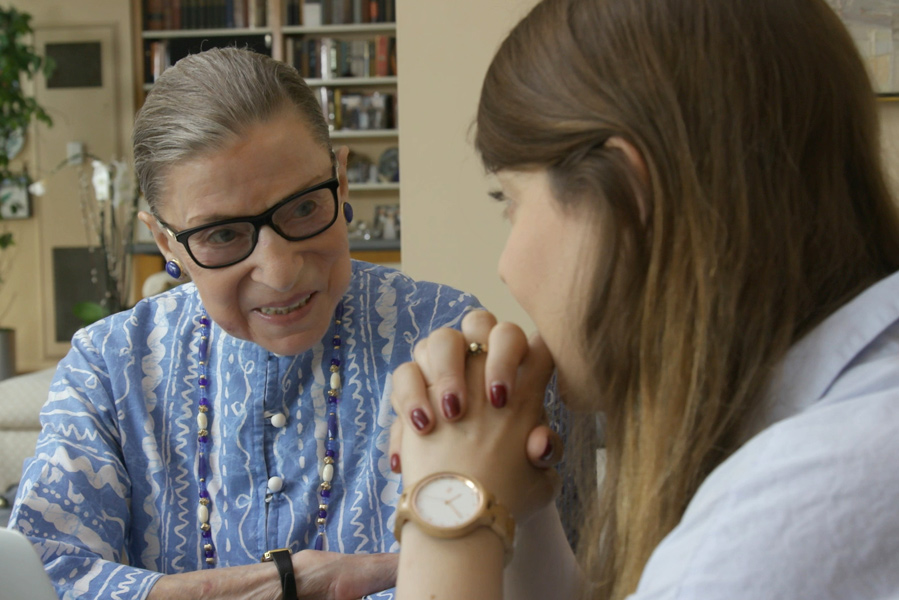 RBG celebrates one of the most significant women in modern political history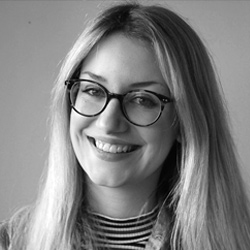 ---
Piecing together interviews, public appearances and archive footage spanning her career, RBG is a concise and surprisingly intimate portrait of Ruth Bader Ginsburg, the second female justice to ever be confirmed to the United States Supreme court and one of the most significant and influential women in modern political history.
Shot by filmmakers Julie Cohen and Betsy West during her 85th year (and her 25th on the bench), RBG tells the story of Ginsburg's considerable accomplishments. From the almost unheard of feat of graduating law school as a woman and a mother in the 1950's to her contemporary status as a pop culture icon, it is a truly remarkable story told with true affection.
Most striking is the sheer scale of West and Cohen's access. Ginsburg is interviewed with her granddaughter who refers to her as "bubbie"; shown reading aloud letters from her late husband; and, most amazingly, observed at the gym, working out with her trainer.
Where it falters perhaps, is in West and Cohen's apparent unwillingness to truly pick a side politically. Certainly, Ginsburg's ideology is liberal, and the film – likely correctly – assumes that viewers will already be in agreement. Overall, however, RBG is remarkably centrist, cautious to remain balanced in representing both the right and the left, and applauding Ginsburg's own talent for bi-partisan relationships.
Of course this is the tasteful choice: RBG takes the high-road, so to speak, and in doing so certainly reflects Justice Ginsburg's own magnanimous temperament. Yet, as new battles – or the old ones, under a scarier, brasher guise – emerge for women, this is a somewhat harder pill to swallow.
With the US Supreme Court in the news for all the wrong reasons and American democracy in a state of total crises, RBG's calm admiration of civility seems at best quaint, at worst vaguely delusional. Yet, however you frame it, Ginsburg's story is one worth telling and her legacy one worth celebrating. Told simply and without fanfare, RBG is a fascinating and touching account of a woman who really did make history.