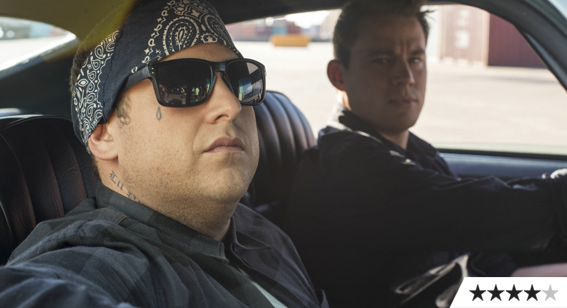 Review: 22 Jump Street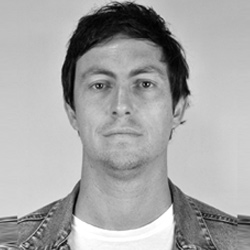 ---
We praised the stellar laugh rate of 21 Jump Street a couple of years back, but faced with the quandary of how to follow up that surprisingly side-splitting effort, returning directors Phil Lord and Christopher Miller put pedal to the metal. That this comes hot on the heels of their hectic humour on display in The Lego Movie explains much about the style of comedy on offer, as Lord and Miller continue to mine a similar vein of absurdist gags, boosting the laughs-per-minute ratio of its predecessor.
Amping up the ridiculousness may not work for some. 22 Jump Street often leaps beyond parody to the point of sheer silliness and too frequently leans on self-referential meta-comedy in mocking its own nature as a sequel. At one point early in the film, a whole scene sees diminishing comedic returns as this is overplayed, creating the disappointing feeling that this is all 22 Jump Street has going for it.
Luckily, that isn't the case. The chemistry between Jonah Hill and Channing Tatum came as a surprise in the first film – 22 Jump Street surpasses 21 in this regard, with the pair proving an awesome odd couple and pushing the pic towards never-a-dull-moment territory. Tatum continues to reveal hitherto unseen comic chops while Hill delivers a consummate Jonah Hill performance. When they're separated on screen the film's still funny – when together it's hilarious. That there's reputedly a "serious cut" of the film removing all humour that's a mere ten minutes long says it all.