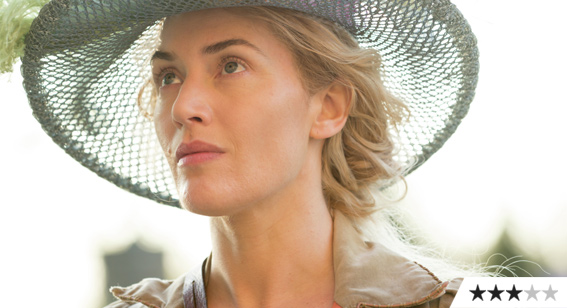 Review: A Little Chaos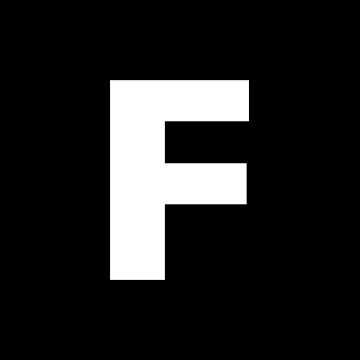 ---
Although A Little Chaos doesn't shy away from romance entirely, the bodices most at risk of ripping in this period drama are those sported by Kate Winslet while she gets her hands dirty working on a new addition to the gardens of Versailles. As Sabine De Barra, scoring the highly contested gig to spruce up King Louis XIV's backyard, Winslet's a pleasantly capable, self-possessed presence and something of a rarity in that she's the only woman seen doing any actual work (though this is perhaps unsurprising for landscape gardeners circa 17th Century).
This rare directorial effort from actor Alan Rickman – only his second after 1997's The Winter Guest – unfolds at an unhurried pace, and pleasantly shies away from being overbearing about the challenges De Barra's gender presents. Instead of emphasising misogyny, A Little Chaos focuses more on De Barra's campaign to bend others to her ideas and the physical and political impediments to their execution.
A few sub-plots abound – a possible romantic entanglement with chief gardener André Le Nôtre (Matthias Schoenaerts); lingering grief from an incident in De Barra's past; and the competitive bed-swapping intrigue that members of the court occupy themselves with. Mostly though, it's the tale of a gutsy gardener that's as sumptuous in setting and costume as you'd expect, and a more restrained take on French royalty than most. As an added bonus, Rickman dons wig and imperious attitude as King Louis XIV, a role that suits him to a tee, though the film belongs to Winslet and her mucking-in attitude.