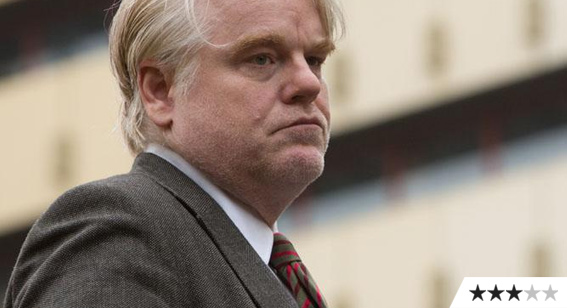 Review: A Most Wanted Man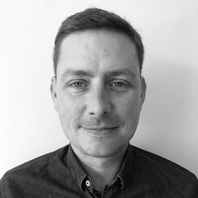 ---
Philip Seymour Hoffman (1967-2014) was, hands down, one of the greatest screen actors of his generation. The problem faced by works like this, released in the wake of his untimely death, is that it's no longer just a film, but an epitaph.
Besides an unflattering debt to Tinker, Tailor, Soldier, Spy – a rather more ambitious Le Carré adaptation – Anton Corbijn's drizzly spy drama doesn't do too much wrong, yet struggles with the weight of expectation.
Hoffman plays Gunther, a German operative working for a Hamburg anti-terror unit "not many people know about and even less like". Gone to seed but doggedly, grubbily decent, Gunther is roused from his torpor by the arrival of a traumatised Chechen refugee (Grigoriy Dobrygin), who may or may not be a terrorist. The intrigue threatens to engulf all comers, including Willem Dafoe's banker, Robin Wright's American agent, Rachel McAdams' local lawyer and Gunter's lackey Daniel Brühl, a now-obligatory presence in any film set anywhere in Europe.
Heavy of heart and papery of skin, Hoffman is, of course, excellent, as are most of the cast, although McAdams struggles with the accent, among other things. Though there's no denying the care of Corbijn's assembly, it's a little – whisper it – boring: the "action" playing out slower than the Cold War and almost as chilly. Indeed, the feel throughout is of a behind-the-scenes look at one of the more parochial CIA outposts from the Bourne franchise.
Competent but compromised, A Most Wanted Man never emerges from the shadow of Hoffman's passing. Then again, what film could?