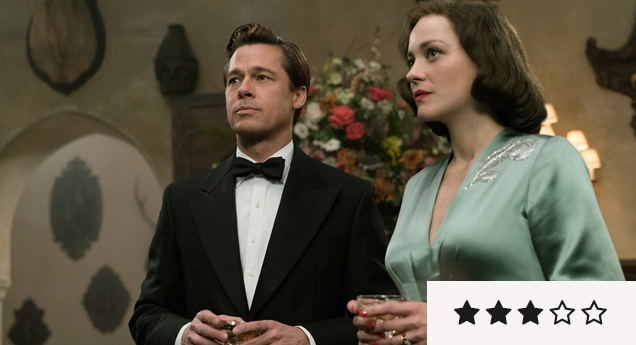 Review: 'Allied' is a Cinematic Turducken of Sorts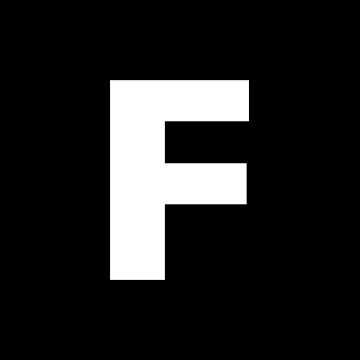 ---
Directed by Robert Zemeckis (Forrest Gump, Flight), Allied is a cinematic Turducken of sorts. Take a weepy romance, insert into spy intrigue, wrap that in epic WW2 drama, and then chuck into stunning 1940s couture. The story begins in Casablanca, where Canadian spy Max Vatan (Brad Pitt) falls in love with French resistance member Marianne Beauséjour (Marion Cotillard), on an undercover mission to assassinate the German ambassador.
Pitt plays it suitably but impenetrably stony, and would have been doing the mannequin challenge if not for the velvety allure of Marion Cotillard. There's no denying the pair's dazzling old Hollywood star power is well-suited to a film clearly in love with the era. After the mission is up, the happy couple move to London, have a child together, and build a blissful life. That is, until Max receives a call from British Intelligence claiming that his wife isn't who she says she is.
Allied blows up like a big old blimp, but slowly starts to deflate as the second half fails to maintain tension. The plot becomes hinged on one single 'Guess Who' question that could have been mined much further for suspense and mind-fuckery. Zemeckis himself seems to be in two minds about how much he cares, at times executing superb set pieces and impressive, dramatic blitz scenes, and other times using clunky flashbacks and corny dialogue to patronisingly retread the very simple central conflict.
The locations and costumes are beautifully detailed, but how much you buy in will depend on your penchant for the sweeping, breathless cinema of days gone by. Allied is a good yarn that seems impressive at first but – just like the Turducken – is trying to pull off a few too many things at once in the pursuit of being epic.