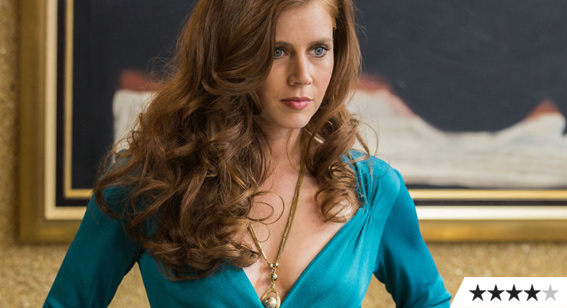 Review: American Hustle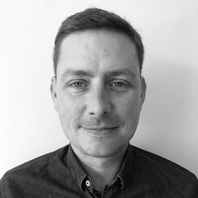 ---
The con is on in David O Russell's Oscar-bait caper. But the greatest mystery is how a super-camp, slightly indie sting flick found itself rubbing shoulder pads with more serious-minded awards contenders.
When fraudsters Christian Bale and Amy Adams get caught by Bradley Cooper's prissy Fed, they're forced to turn the screws on crooked politician Jeremy Renner as a messy love triangle threatens to expose them all.
Based on a true-ish story, but more recognisable as a fond fetishisation of 1970s cinema, the film sometimes plays like a dizzying dress-up montage – all plunging necklines, soaring quiffs and high-rollers in hair-curlers – with a larger-than-life cast going absolutely hell for leather.
Although Russell and co-screenwriter Eric Warren Singer streamline an awful lot of plot into an (almost) manageable narrative, they often over-simplify the character's motivations – "I'm her mark," explains Bale of tagalong wife Jennifer Lawrence. As recompense, each performer gets a cherishable moment to shine, hence the acting acclaim.
Funny, in a heightened, slap-the-forehead kind of way, the film's at its best when it's going bonkers, such as the stand-out sequence where an inebriated Bale and Renner belt out Tom Jones' Delilah, while Adams and Cooper get Saturday Night Fever.
An early exchange, set in a gallery, sees Bale praising the talents of the forger over those of the artist – but it may as well be Russell speaking. As Friday night entertainment, American Hustle is a riot, but if Russell wants us to think – or care – he's not fooling anyone.