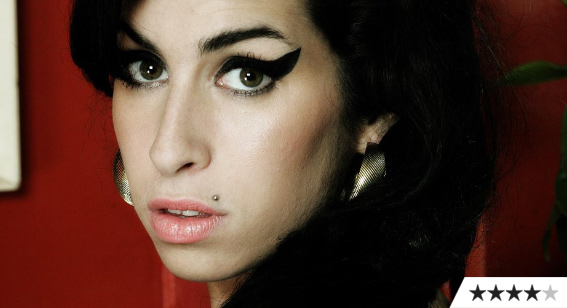 Review: Amy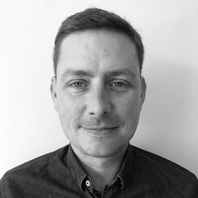 ---
This year has brought forth quality documentaries about three of music's brightest burnouts, each appropriate to the artist. The explosive Cobain: Montage Of Heck smelt unmistakably of teen spirit; Heaven Adores You was as sweetly sensitive as Elliott Smith's forgiving folk songs; while Senna director Asif Kapadia's Amy is in-your-face intimate, a tragic rise and fall lit by paparazzi flashbulbs.
From the opening camcorder footage of a teenage Ms Winehouse busting out a screen-shaking Happy Birthday with her friends, it feels like every moment of the singer's life has been filmed (there's even some answerphone messages – and who the hell keeps them?). Gobby and gorgeous, young Amy seems complicit in the endless coverage, staring doe-eyed into the camera as if desperate to be acknowledged.
But once the tsunami of fame and toxic influences hits, the attention becomes overwhelming, and the film starts to resemble a series of desperate selfies-from-the-edge. The pictures of Amy and ex-husband/enabler Blake Fielder-Civil cracked-up and bloodied are horrifying. "It's no fun without the drugs," Amy confides to her friend, after winning a Grammy.
To watch such a mighty talent committing chemical hari-kari is heart-breaking, but the film's most affecting moments show Amy doing what she did best: opening up the velvet caverns of that voice and letting rip, her confessional lyrics snagging on stalactites of pain. Even the concert footage feels like it's been shot in extreme close-up. But then, when Amy sang, there was nowhere else to look.