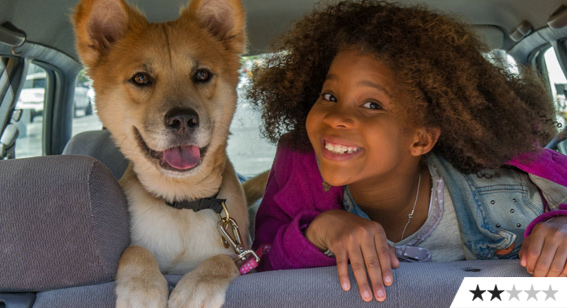 Review: Annie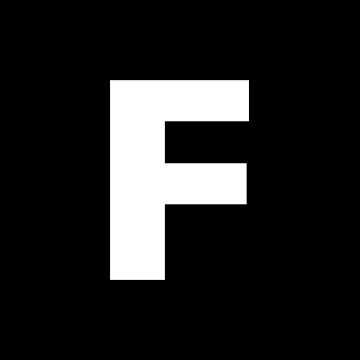 ---
Annie 2.0 has been tweaked with an urban, social media-savvy audience in mind, but rides roughshod over the basics of musical comedy. Quvenzhané Wallis (Beasts of the Southern Wild) is a darling as Annie, packing buckets of moxie, and Jamie Foxx is the perfect new-era Daddy Warbucks — bluff germaphobe and cellphone billionaire Will Stacks — but that's about where the good decisions end. It's a mystery why director Will Gluck (Friends With Benefits, Easy A) opted to take on the classic children's musical when so little care has been given to the rudiments of the genre.
Soundtrack originals like 'Maybe' and 'Tomorrow' work quite well with a pop/r&b update, while 'Hard Knock Life' is a fresh compromise between the original and the 1998 Jay-Z track that sampled it. But the lack of skilled choreography and a cast heavy with non-singers that have been auto-tuned to within an inch of their lives lent an overall mediocrity that even accomplished voices like Foxx's couldn't lift.
The greatest insult comes care of Cameron Diaz as foster carer Miss Hannigan (orphan is a dirty word in this retelling), who mistakes yelling for comedy and is unfit to sniff the sublime Carol Burnett's shoes, let alone fill them. Rose Byrne is competent if unremarkable as Stacks' assistant and Annie-sympathiser Grace, and smaller comedy roles like the 'kidnappers', played with such relish in the original by Bernadette Peters and Tim Curry, are relegated to extras.
Gluck's vision was fine but his execution positively anemic. Kids will love the wall-to-wall singing regardless — my panel of experts aged four and six did — but parents with fond memories of the original may need to grin and bear.