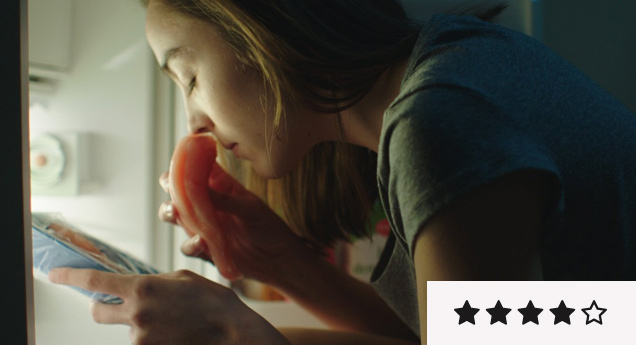 Review: Art-Horror 'Raw' is Strictly Not for the Faint of Heart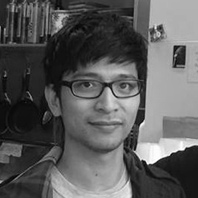 ---
Slathered in queasy, confrontational imagery and coal-black humour, Julia Ducournau's accomplished debut feature Raw would make a thematically snug trilogy of sorts with Claire Denis' Trouble Every Day and Marina de Van's In My Skin, both elegant, taboo-obliterating studies of feminine bestial urges that society at large would preferably not acknowledge, let alone explore in such horrific detail.
It's viscous, and vicious, a twisted, oddly poignant collision of midnight-movie yucks and coming-of-age turmoil. Just as the lycanthrophy of Ginger Snaps served as a metaphor for menstruation, Raw uses cannibalism to trigger the evolution of its protagonist Justine (Garance Marillier), a mousey first-year student at a veterinary college where savage hazing rituals are allowed to run rampant without any visible repercussion.
Strictly not for the faint of heart, this sharply photographed art-horror genuinely delivers on the barf-making front. Whether it's the uncomfortably relatable sight of Justine vigorously scratching an allergic rash, the graphic glimpses into veterinary procedures, or the now-notorious, brilliantly sick bikini-wax-gone-awry centrepiece, there's enough here to nauseate stomachs of all temperaments. But Ducournau resists turning Raw into a senseless gore-fest, consciously portraying Justine's primal transgressions as by-products of social and environmental pressures, including her own sexual awakening and a deeply turbulent sisterhood.
Marillier is fearless in the lead, committed to every liberating, terrifying, carnal moment of Justine's newfound appetite while locating an affecting bond, however frayed and bonkers things get, with her on-screen sibling Alexia (Ella Rumpf). More than living up to its title, Raw pulses with a feverish, untamed vitality that qualifies it a placement in the upper echelons of modern human-feasting cinema.