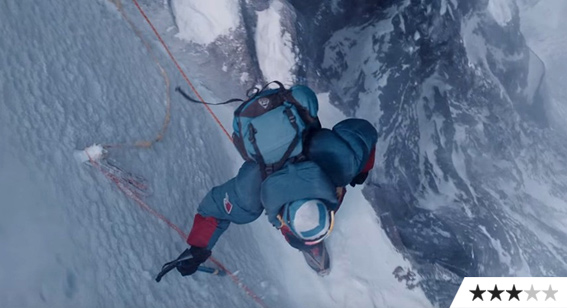 Review: Everest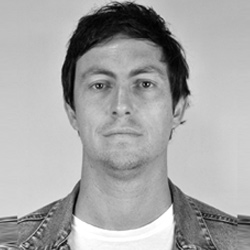 ---
Between Robert Zemeckis' upcoming The Walk and this struggle for survival atop the planet's highest mountain, fans of vertiginous cinema experiences are well served for spectacle this year, especially when writ large across IMAX screens. From its title onwards, Everest doesn't muck about. Like 2013's Sir Ed docu-drama Beyond the Edge, it thrives on sometimes treating, sometimes terrifying the audience with the sheer scale and spectacle of the awe-inspiring Himalayan peak.
Past that, Everest faces a few challenges of its own in following tragic true story over triumphant. The demise of Kiwi mountaineer Rob Hall is familiar to this part of the world, and while no amount of current affairs coverage over the years can compete with the impact of this spectacular contemporary recreation, the ending will be a foregone conclusion for many, stealing much impact from the film.
While it's welcome to see Hollywood blockbuster-style filmmaking used in service of bringing "the most dangerous place on Earth" to life, as the film's talented ensemble battles an unfortunate mix of extreme elements and questionable decision-making, Everest itself struggles in search of a narratively satisfying finale.
As one expedition member after another succumbs to the punishing conditions – some suddenly, others less so – events are recounted either matter-of-factly or with grim fascination, cumulatively adding up to an uncomfortable onscreen tally of real people who actually died. There's little to entertain or find especially heroic in Everest's concluding scenes. Instead, a sense of futile tragedy settles in, rendered even more potent over the course of Hall's final interactions with his pregnant wife.
Is Everest the villain? Is hubris? Does the film have one, or need one, at all? These are but some of the questions that lingered after this somewhat puzzling, if ever-watchable, experience.
Everest movie times – and 3d times
If you dug it, try: Beyond the Edge, The Eiger Sanction