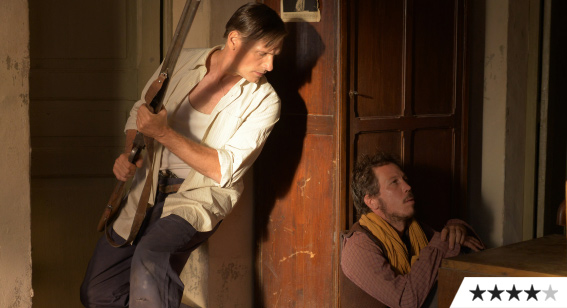 Review: Far From Men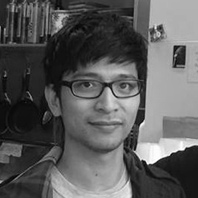 ---
For fans of Viggo Mortensen who found themselves scratching their heads restlessly during Lisandro Alonso's elliptical Patagonian period outing Jauja, David Oelhoffen's Far From Men might offer a more accessible experience of watching the actor trudge his way across vast landscapes for a couple of hours.
An adaptation of the Albert Camus short story "The Guest", the film recasts the prisoner-escort western template of 3:10 to Yuma as an existential buddy/road flick grappling with moral codes and cultural displacement. Mortensen, never better in a beautifully compassionate French-and-Arab-speaking performance, plays Daru, a teacher in 1954 war-torn Algeria who's reluctantly agreed to deliver Mohammed (Reda Kateb), a villager accused of murder, to the French authorities in the town of Tinguit to await trial.
Their journey is punctuated by tense encounters with Algerian independence fighters and French soldiers, but more so than bloody warfare, the film is interested in charting the thawing, empathetic bond between Daru and Mohammed. Trading intimate backstories that reveal depths to their characters — Mohammed's trying to escape a cycle of violence; Daru's Spanish heritage has left him without much sense of belonging — they gradually come to trust and respect each other.
The draggy middle portions could perhaps do with some tightening as contemplative longueurs take hold, but Far From Men is a mostly absorbing trek, bolstered by the ominous, enveloping sweep of Guillaume Deffontaines's cinematography and Warren Ellis and Nick Cave's sparse, starkly haunting score.
You Can Wash This Movie Down With A Good Cup Of: Tangerines, The Proposition