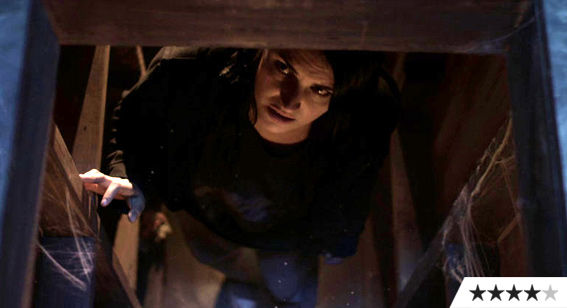 Review: Housebound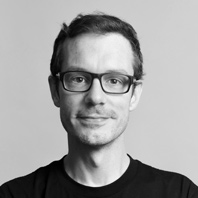 ---
What a pleasant surprise. Here's a local effort that garnered raves overseas and lives up to the hype, a haunted house mystery with the DNA of an Amblin movie in its propulsive storytelling.
After helming The Jaquie Brown Diaries, director Gerard Johnstone has broadened his scope to make this definitively big screen fare, with only a few moments betraying an evidently modest budget.
Aside from a few veterans, including the welcome presence of Rima Te Wiata, there's an exciting roster of fresh talent on screen, including a fiery lead performance from Morgan O'Reilly, displaying a humour and vulnerability that keeps us firmly on her side despite her character's sullen demeanour.
Housebound has the style and pace of a Hollywood production, while remaining distinctly Kiwi. References to talkback radio and racist mums feel as local as the primary setting, a rickety old villa that alternates between cosy and menacing.
The main local attribute though is the layer of humour that prevents anything from getting too serious. The performances are all amiably laidback, and there's a joviality that pervades even the scary bits (of which there are many). In fact it's hilarious the whole way through, with one moment in particular earning the biggest gale of laughter I've ever heard in The Civic Theatre.
Constantly teasing the audience with familiar setups, Housebound's main strength is the way it refuses to follow an expected narrative. Instead it honours and trades in horror movie tropes while remaining very much its own beast, an economical thrill ride that entertains from start to finish.