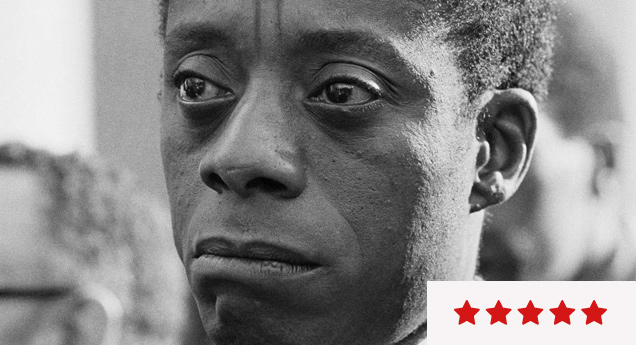 Review: 'I Am Not Your Negro' is Poetic, Inspiring, Haunting, & Absolutely Necessary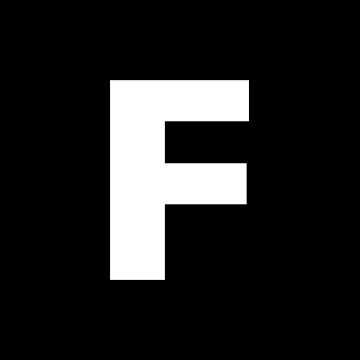 ---
I Am Not Your Negro is poetic, inspiring, haunting, and absolutely necessary. Constructed from the unfinished text of James Baldwin's manuscript "Remember This House", Raoul Peck's film stitches together a visual tapestry worthy of the late Civil Rights activist's writings. It's not only the story of the African-American in America, but America itself — as stirring and powerful a document of black/white race-relations as Ezra Edelman's gargantuan, equally vital opus O.J.: Made in America.
While a huge bulk of I Am Not Your Negro reaches into the past, don't be mistaken, it's a searingly, alarmingly present work. It resonates sharply against the current climate of hate that's been emboldened by the white supremacy of Trump's "presidency", the misguided plight of the #AllLivesMatter movement and the bile of anti-"social justice warrior" trolls.
Baldwin's words, narrated by Samuel L. Jackson with hypnotic, gravelly calm, have a way of burrowing into the recesses of your mind with their fiery, profound eloquence. "To look around the United States today is enough to make prophets and angels weep," Baldwin writes. "This is not the land of the free; it is only very unwillingly and sporadically the home of the brave." Absorbed along with the breathtaking variety of archival material Peck has assembled, they form a foundation for the best kind of crash course in race history: contextual, ruminative, relevant, unforgettable. For those unfamiliar with Baldwin, I Am Not Your Negro will motivate you to seek him out, and one would hope, get off your ass to do something about racism.