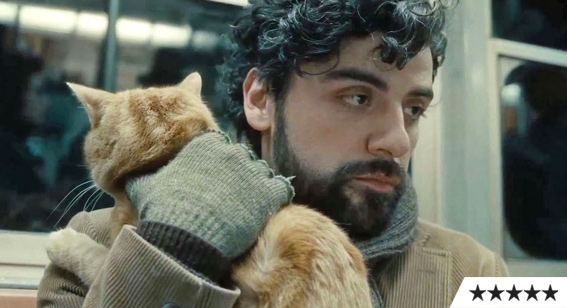 Review: Inside Llewyn Davis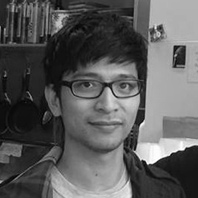 ---
With Inside Llewyn Davis, Joel and Ethan Coen once again demonstrate their position as cinema's most consistently reliable purveyors of cultural specificity, here taking us on a tour through the pre-Dylan boho stomping grounds of the early-'60s folk scene in New York. Narratively it seems to suggest a meeting point between the nightmarish, existential and creative struggles of Barton Fink and the old-timey Southern folk vernacular of O Brother, Where Art Thou?, but that doesn't even begin to capture the misty, lovely melancholia evoked here.
In a sublimely haunted, richly soulful performance in which he skillfully balances acting and singing/playing duties, Oscar Isaac (Drive) is the couch-surfing East Village troubadour of the title who's trying to get his solo career off the ground after his musical partner's suicide. Blessed with a soaring voice and nimble finger-picking skills, the guy's no slouch on stage, but in his unwavering quest to maintain artistic integrity, he finds himself fumbling through a series of mishaps, disappointments and frayed relationships.
Expect the usual offbeat Coen touches — the odd surreal detour, the exaggerated characters (see: John Goodman's obnoxious junkie jazz elitist) — but also a degree of unexpected warmth in all the bleakness. While there's humour to be found in the various depictions of folk music in the film, it's no A Mighty Wind, and the patience afforded to showcasing Isaac's several, stirring, heart-stopping performances conveys sincerity and respect on the Coens' part.
Inside Llewyn Davis is pure Coens and at the same time, unlike anything they've made: it's a beautiful, unassuming, rewarding ache of a movie.