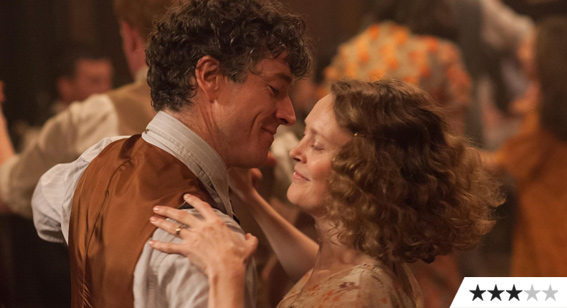 Review: Jimmy's Hall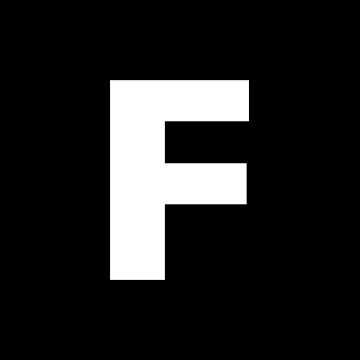 ---
British director Ken Loach is known – and loved – for dramas of quiet outrage, such as Poor Cow, Kes and My Name Is Joe. Jimmy's Hall is rumoured to be his last, which would be a pity for two reasons. Firstly, the industry needs film-makers with a moral compass. Secondly, it's not strong enough to be his swansong.
"Inspired by the life and times of Jimmy Gralton" as one of many titlecards tells us, the film is set in County Leitrim, rural Ireland, in 1932, after the Irish Civil War and much internal upheaval. Jimmy (Barry Ward) returns home from America, and is persuaded by the local kids to rebuild the eponymous community hall. "We want to dance, Jimmy," they tell him. But dancing's not high on the agenda of Father Sheridan (Jim Norton), and Jimmy's communist leanings come under fire from the authorities.
Though handsomely made, the film suffers from an overly diagrammatic script. The dialogue is no stranger to cliché ("I want a quiet life now," says Jimmy, like nobody ever), and it's possible to guess what's coming next scene by scene. Meanwhile, the flashbacks to ten years previously show Ward and lost love Simone Kirby almost completely unchanged by time. "He's not the same man who went away," offers one local but, bar a few grey hairs, he is.
Ireland's misty blue vistas make an appealing backdrop, and Norton and progressive cleric Andrew Scott share some compelling scenes – but these are TV actors (from Father Ted and Sherlock respectively), and you can't help feeling that's where Jimmy's Hall belongs.