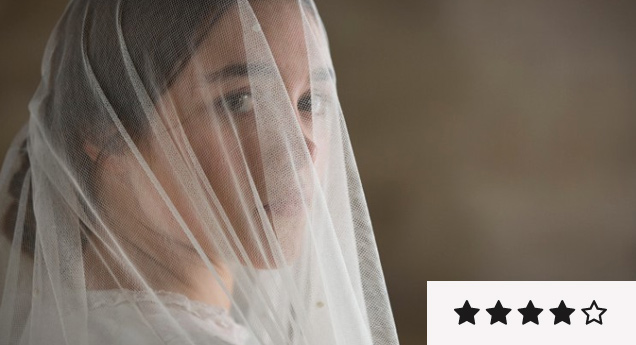 Review: 'Lady Macbeth' Plays Out Like a Victorian 'Handmaid's Tale'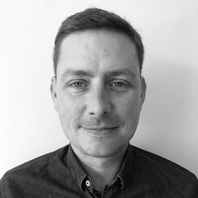 ---
Adapted from the 1865 novella by Russian author Nikolai Leskov, but transplanted to the UK's bleak Northumberland moors, William Oldroyd's debut plays out like a Victorian Handmaid's Tale. The first scene shows young Katherine (Florence Pugh) married off to local landowner Alexander (Paul Hilton), her face completely wrapped in a wedding veil that looks more like a shroud.
In preparation for the wedding night, she's treated like a doll, brushed and primped by her servant Anna (Naomi Acka). In the spooky bedroom scenes that follow she's treated like livestock – her sole purpose to produce an heir, although Alexander seems keener to humiliate than impregnate her. Life is even harder for the servants (read: slaves), especially Anna who has the misfortune of being poor, black and female in an age that despises all three. When the master and his wicked father (Christopher Fairbank) are away, Katherine begins a violent affair with Sebastian (Cosmo Jarvis), a black stable hand – an unthinkable prospect in "polite" society – and the stage is set for scandal, and worse.
Amid a flawless cast, Pugh excels in only her second film role, bringing an imperial impishness to the much-abused Katherine. Meanwhile, what might have been a pursed-lip drama of disapproval offers fire and black humour, as we cut from hot sex in the bedroom to hot tea in the drawing room. Although the longing between Katherine and Sebastian doesn't quite reach the wuthering heights promised, Alice Birch's script is stripped to the bone, and Oldroyd's elegant, near-static compositions make the narrative outrages all the more chilling. Utterly gripping.